Feb 12, 2020 12:36 PM Central
BONITA W. SHELBY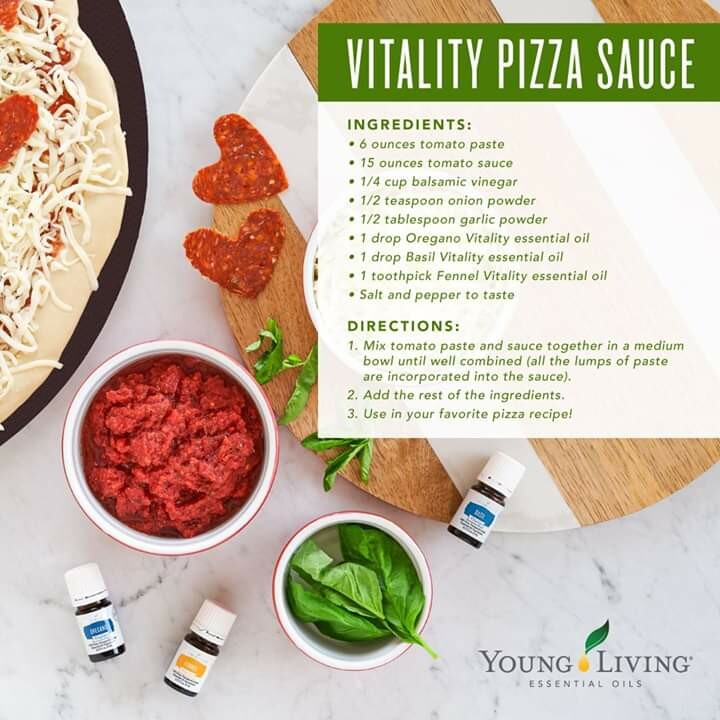 Fortify Your Immune System...
Make Informed Choices to Be Prepared based upon #TRUTH Carriers rather than Being Paranoid & Reacting based upon #fear mongers
Read & heed to protect yourself
Be sure you know your resource
P.S. You can eat and drink your immune system fortifiers. Check out this yummy Vitality Pizza Sauce recipe. It has a few of the Raindrop Technique (RT) oils in it that are also in our Vitality line of dietary supplements! How cool, right? We have always said that we smell like a pizza after we've had a RT. Ha! But we also are fortifying our immune systems too!