Jun 10, 2023 09:28 AM Central
Bonita Shelby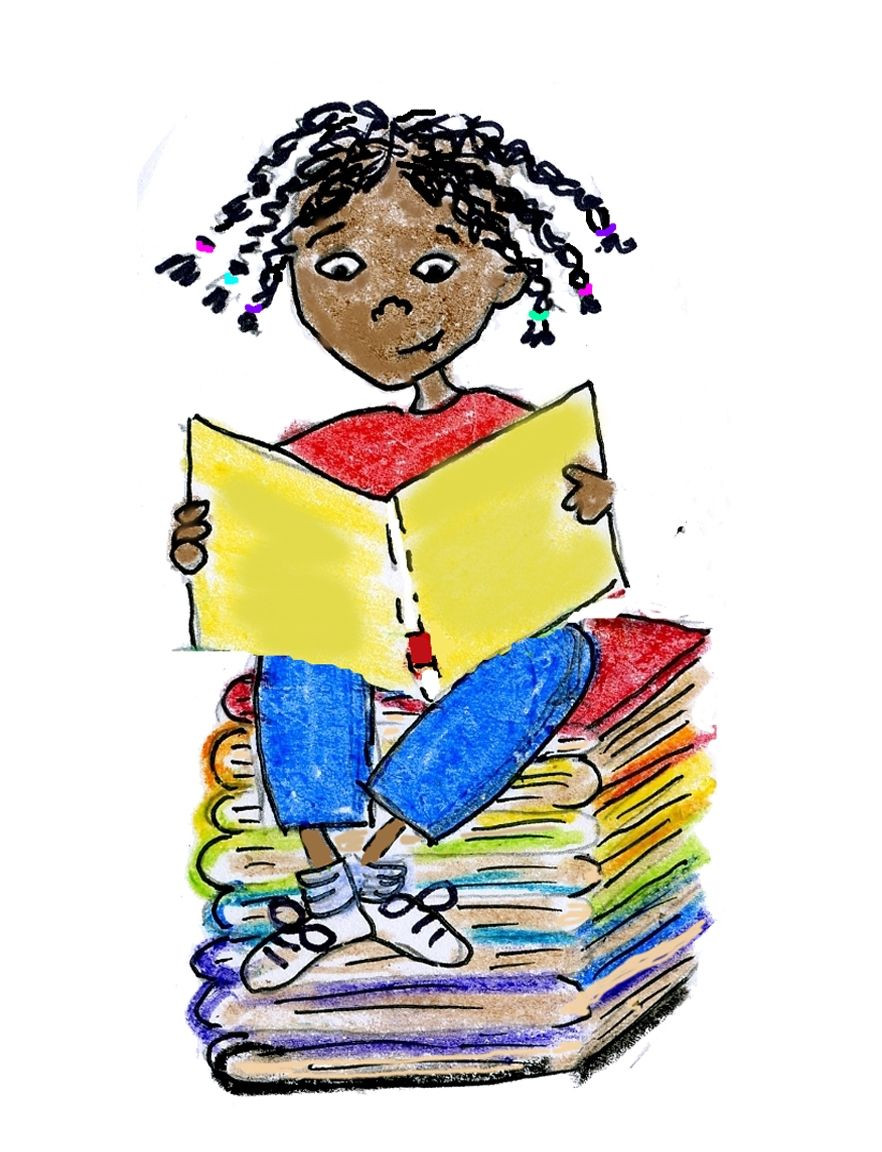 There's a reading crisis in the USA!
Over the last two years, I've been heavily involved in advocating for and tutoring young readers to help them improve their reading skills and levels. It's working! Read more about The Problem, The Solution and my journey becoming and tutoring as a Science of Reading-based Literacy Tutor here.
I've been reading articles and viewing documentaries t

o keep up with the current events around this reading crisis and solutions being put in place, The Right to Read Film, Executive Produced by Levar Burton, is being hosted around the USA. I originally saw it online and then months later found out it was being hosted at Planet Word Museum in DC. Some in-person venues charge a small fee and you have to wait to see if and when it will be available in your area.
Here's your opportunity to see it, now, online at no charge, on Juneteenth, Monday, June 19, 2023, at any time between 12:00 AM ET to 11;59 PM PT!
Thank you for your time and consideration! It takes a village...
Next Level Self Care & #AgeWellth Advocate
Certified Financial Sozo Facilitator
Science of Reading-based Literacy Tutor
www.DiVineHealthChoices.com
Apr 22, 2023 11:55 AM Central
Bonita Shelby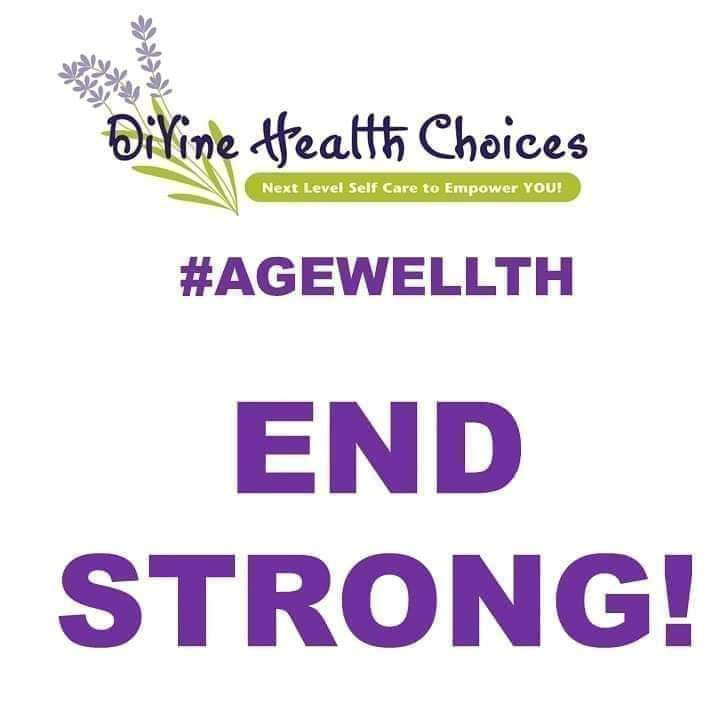 longevity, not just your finances! #AgeWellth
A 100-Year-Young Medical Doctor says, "retirement is the enemy of longevity" and I so agree!
I agree! I would laugh at an older former colleague and my dear uncle who never considered retirement. However, I watched how they were still mentally sharp as they continued to age. Those experiences started me to look around at others who had full lives after 'retirement.' I believe the key is if there is no joy from the work and you're just waiting to retire, then please retire because that is not healthy. However, please find something that makes you want to get up and at it in the morning. If you already have your dream occupation, then don't let societal norms push you to leave. If you want to leave or must, then continue that or other satisfying occupation in another venue. Also, there are other pieces to the puzzle, two of which are in the article.
Personally, I left a demanding career, moved into the wellness industry and I will continue to have this occupation until I leave out of here! #AgeWellth
Expect great things and do them, by God's grace and for His glory!
Science of Reading-based Literacy Tutor
AFAA Certified Group Fitness Instructor
Certified Clinical Aromatherapist
Protecting My Health & Yours!
301-250-0233
#AgeWellth