Jun 10, 2023 09:28 AM Central
Bonita Shelby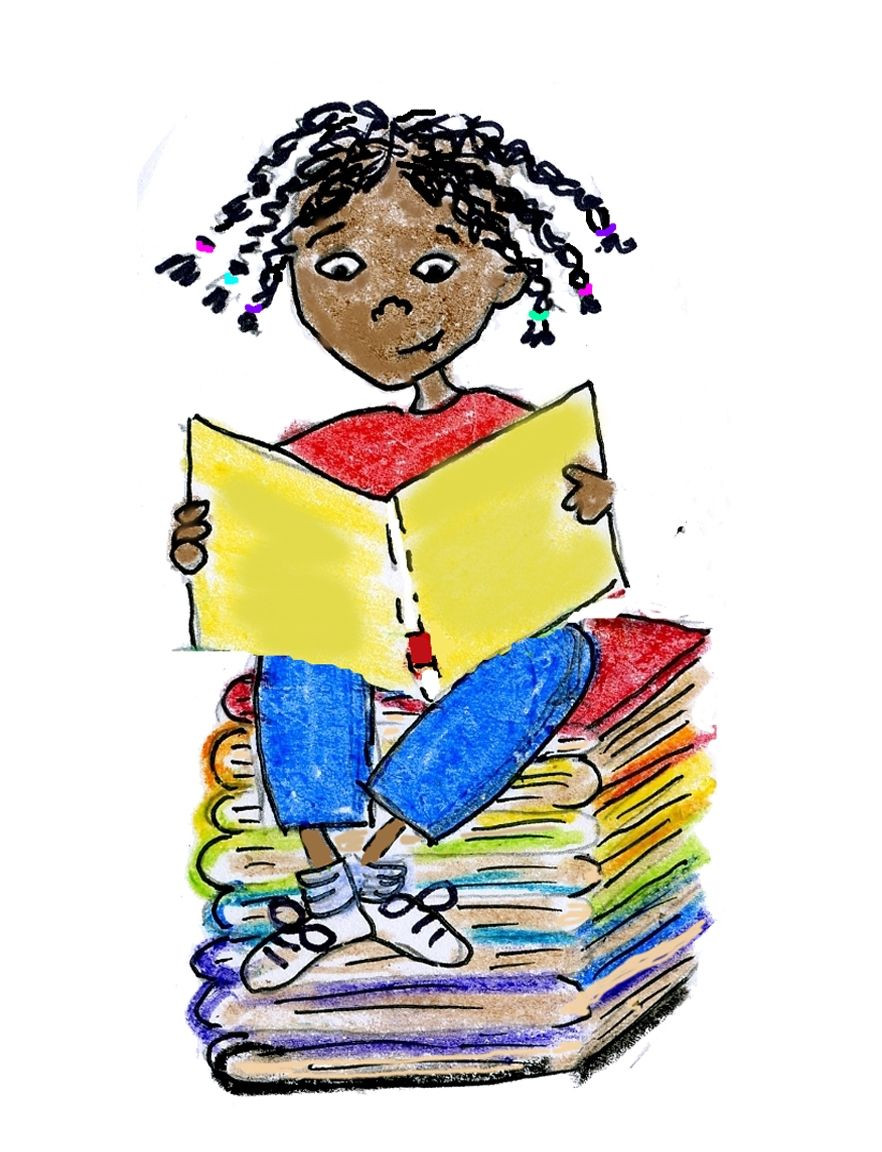 There's a reading crisis in the USA!
Over the last two years, I've been heavily involved in advocating for and tutoring young readers to help them improve their reading skills and levels. It's working! Read more about The Problem, The Solution and my journey becoming and tutoring as a Science of Reading-based Literacy Tutor here.
I've been reading articles and viewing documentaries t

o keep up with the current events around this reading crisis and solutions being put in place, The Right to Read Film, Executive Produced by Levar Burton, is being hosted around the USA. I originally saw it online and then months later found out it was being hosted at Planet Word Museum in DC. Some in-person venues charge a small fee and you have to wait to see if and when it will be available in your area.
Here's your opportunity to see it, now, online at no charge, on Juneteenth, Monday, June 19, 2023, at any time between 12:00 AM ET to 11;59 PM PT!
Thank you for your time and consideration! It takes a village...
Next Level Self Care & #AgeWellth Advocate
Certified Financial Sozo Facilitator
Science of Reading-based Literacy Tutor
www.DiVineHealthChoices.com