Nov 23, 2022 09:35 AM Central
BONITA W. SHELBY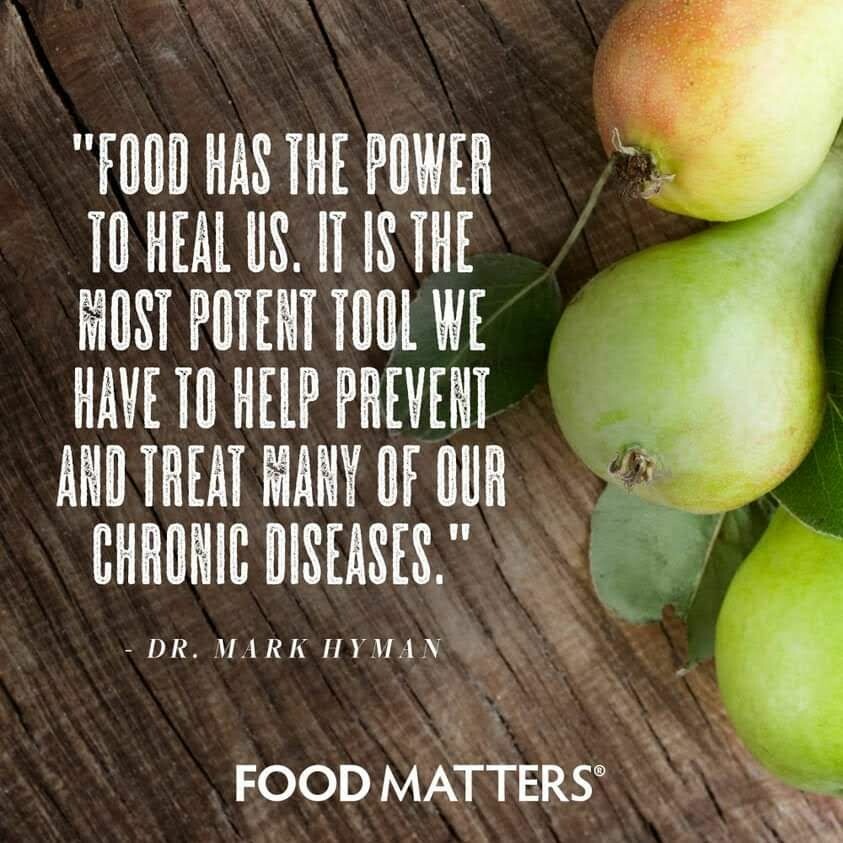 I'm not hating, just asking, 'cause all of us can eat well. We just have to intentionally make the decision to stop eating CRAP (Carbonated drinks, Refined sugar and flour, Artificial stuff, Processed products) and JERGF (Just Eat Real Good Food) like some of them do.
Now I will be honest, some of what they are eating is not what I would like to eat. However, there is a middle ground and you can start with baby steps.
We should be eating to live, not living to eat. Food is for energy as well as enjoyment so don't get it twisted 'cause it can taste good too!
Junk 'food' is not food, it's full of toxins but may taste good and be addictive.
Real food is full of nutrients but may not be tasty or interesting.
Real Good Food takes nutritious food up to tasting good.
Contact me if you'd like to do a complimentary Food Scan that lists foods your body prefers, at this time. It's a convenient way to switch out or add to your shopping list.
"Your body is either trying to survive or flourishing" (Unknown Author)
Are you cooperating with it or not???
7 Pillars of Next Level Self Care
1. Clean Air 🌬️
2. Clean Water💧
--->3. Real, Good Food🍉
4. Deep, Restful Sleep💤
5. Moderate Intensity Activity👣
6. Balanced, Harmonious Emotions❤️
7. Seed to Seal® (Real) Essential Oils🌿
Next Level Self Care = Radical Self Care
Thank you for reading! Have a comment or question?
TEXT or CALL ME
301-250-0233
"We Must Find a Way to Look After One Another": King TChalla / Black Panther / Chadwick Boseman
Expect great things and do them by God's grace and for His glory!
Bonita Shelby
32+ years of life after breast cancer
20+ years of Next Level Self Care
Young Living Essential Oils Brand Partner #530304
*1. These statements have not been evaluated by the Food and Drug Administration. These products are not intended to diagnose, treat, cure, or prevent any disease.
2. I am not a Doctor.
3. Results may be different based upon your body.