May 25, 2022 05:19 AM Central
BONITA W. SHELBY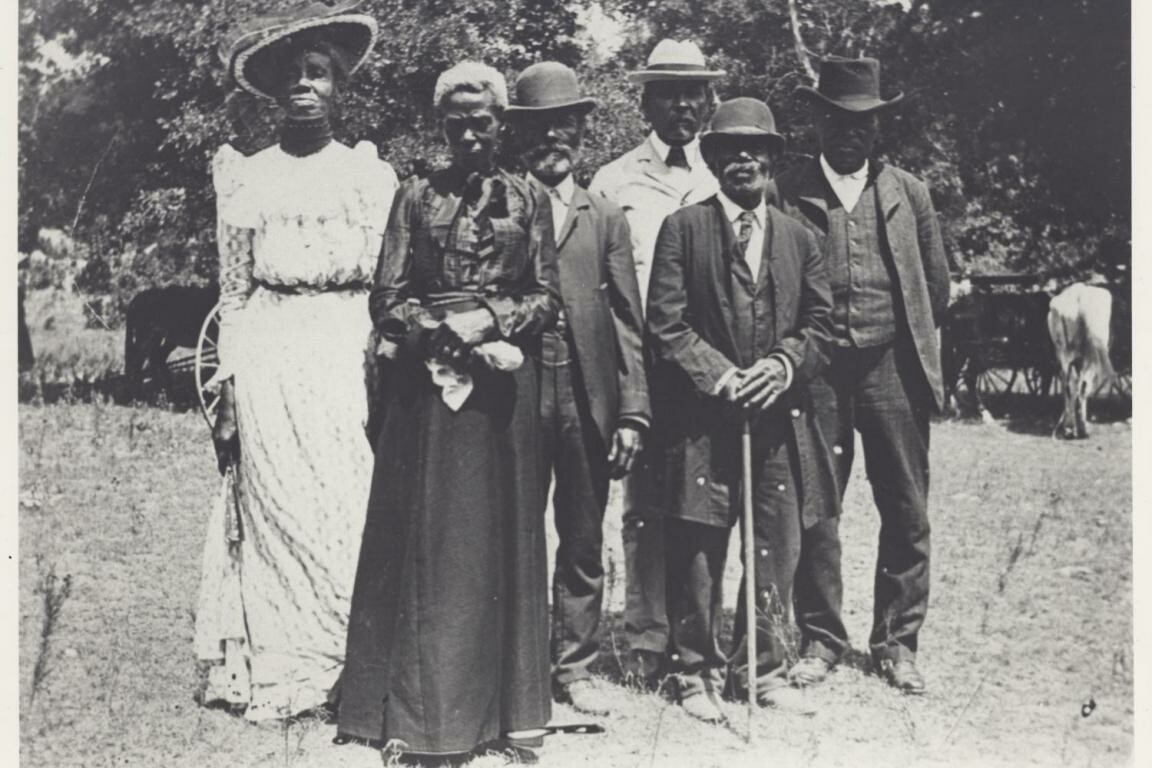 Emancipation Day celebration, June 19, 1900 held in "East Woods" on East 24th Street in Austin. Credit: Austin History Center.
"We Must Find a Way to Look After One Another": King TChalla / Black Panther / Chadwick Boseman
Expect great things and do them by God's grace and for His glory!
Bonita Shelby
32+ years of life after breast cancer
20+ years of Next Level Self Care
Young Living Essential Oils Brand Partner #530304