Dec 8, 2021 06:09 AM Central
BONITA W. SHELBY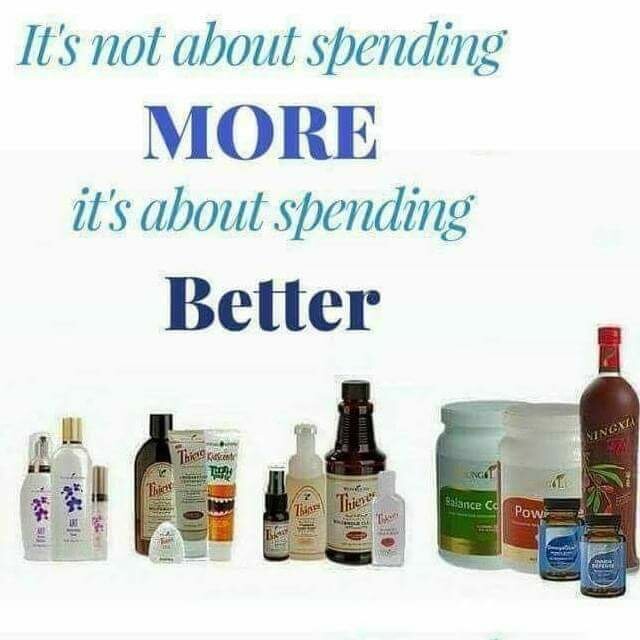 2. you shouldn't drink coffee or other caffeinated drinks with your meds and supplements?

3. you can find out the best times of the day to take your supplements and essentials for maximum effect?

4. you can get a schedule of what, when and how to take your supplements and essential oils?

5. you can get a link to an amazing assessment for a quick, no-cost trial? (I'm using this empowering program now which has simplified and improved my routine for taking my daily provisions!)
SPECIAL OFFER: After you get your trial assessment, you will be able to get a special sample pack of six Young Living LIFEstyle products (pic below) if you take it to the Next Level and get the full assessment!
7 Pillars of Next Level Self Care
1. Clean Air🌬️
2. Clean Water💧
3. Real, Good Food🍉
4. Deep, Restful Sleep💤
5. Moderate Intensity Activity👣
6. Balanced, Harmonious Emotions❤️
7. Seed to Seal® (Real) Essential Oils🌿
Let's be sure we're doing all we can do to maximize the positive effects of our supplements and essential oils!
Next Level Self Care = Radical Self Care
Let's do this for a better 2022... New things springing forth...
TEXT or CALL ME
301-250-0233
"We Must Find a Way to Look After One Another": King TChalla / Black Panther / Chadwick Boseman
Expect great things and do them by God's grace and for His glory!
Bonita Shelby
19+ years of Next Level Self Care
P.S. Young Living has moved to our new, state-of-the-art Shopping Platform so please be gracious for any hiccups you may experience. Contact me as needed!
*These statements have not been evaluated by the Food and Drug Administration. These products are not intended to diagnose, treat, cure, or prevent any disease.