Jul 28, 2021 10:25 AM Central
BONITA W. SHELBY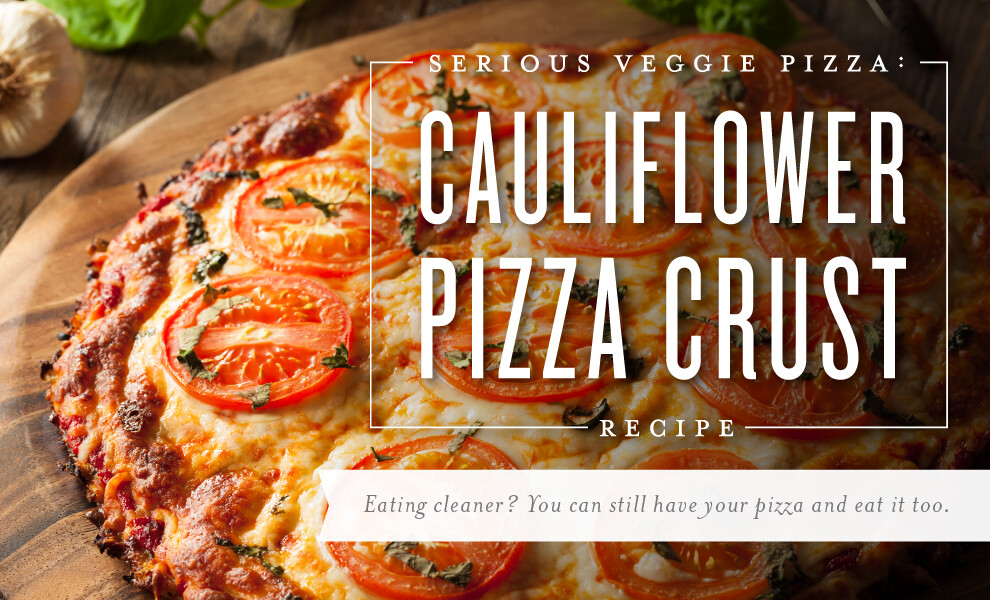 Yum! Yum! Yum! Next Level Pizza (Of course you can add other healthy toppings)
Link to recipe and video
(from YL blog, THE Lavender LIFE) demonstrates how to switch out bread crust with cauliflower and includes an option for pizza sauce recipe
Link to my Feb 2020 article
Fortify your Immune System using our Vitality line of essential oils that are included in another Vitality Pizza Sauce recipe (from YL corporate)...
Enjoy!
"We Must Find a Way to Look After One Another": King TChalla / Black Panther / Chadwick Boseman

Expect great things and do them by God's grace and for His glory!
Bonita Shelby
19+ years of Next Level Self Care
Young Living Essential Oils Brand Partner #530304

P.S. Young Living has moved to our new, state-of-the-art Shopping Platform so please be gracious for any hiccups you may experience. Contact me as needed!