Jul 21, 2021 11:20 AM Central
BONITA W. SHELBY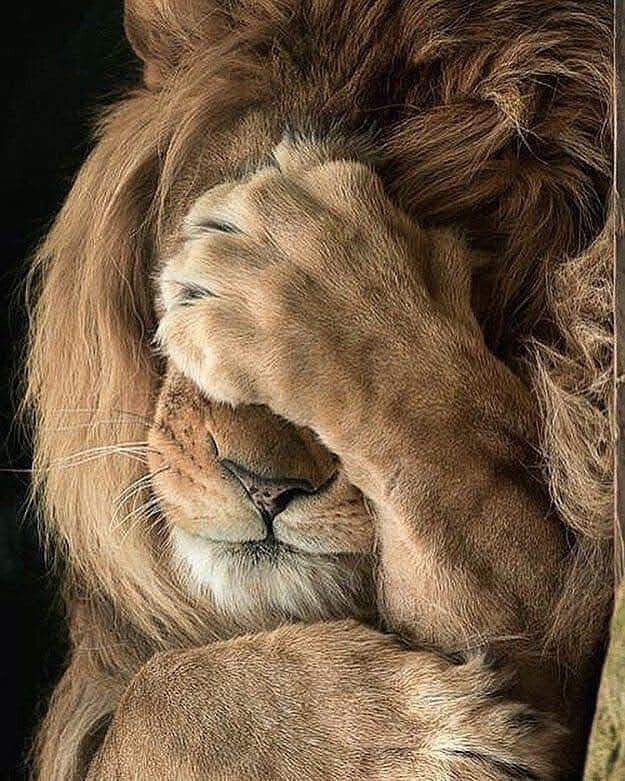 Please be forewarned and take seriously that it is well known across our industry that purchasing 'essential oils,' 'nutritional supplements' or other wellness products from mass-marketed product stores or some 'health stores' whether local or online is not scoring a deal! Reading the label for inside info and a trained nose can reveal that products have toxin-laden fillers and additives that can wreak havoc on the body and mind, whether immediately or down the road. The labeling can say 100% pure and have a small percentage of essential oil, whether real or synthetic, in the mix. That's why it's so important to know your trusted resources.
You are worth the highest quality! I have stood with Young Living Essential Oils for over 19 years as my trusted resource.
Know Your Trusted Resources
....
Seed to Seal

®

promise to families
..."Seed to Seal: An industry-defining commitment to our products, our Seed to Seal® quality commitment serves our planet and ensures the highest quality standards." (Seed to Seal pic and quote from Young Living's corporate website.)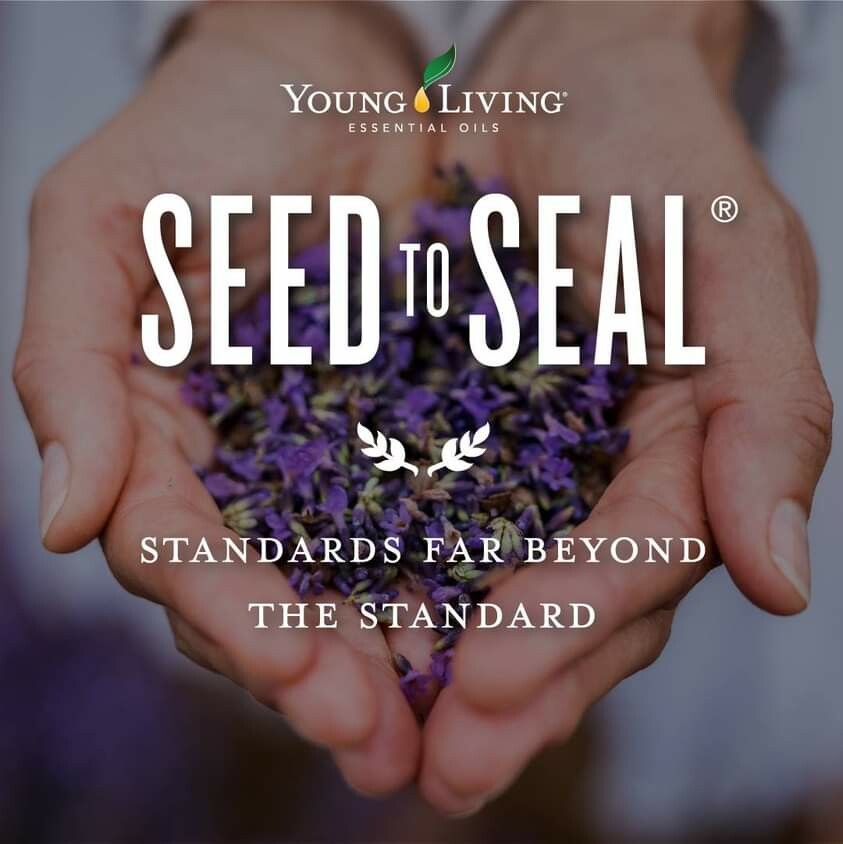 "We Must Find a Way to Look After One Another": King TChalla / Black Panther / Chadwick Boseman

Expect great things and do them by God's grace and for His glory!
Bonita Shelby
19+ years of Next Level Self Care
Young Living Essential Oils Brand Partner #530304
P.S. Young Living has moved to our new, state-of-the-art Shopping Platform so please be gracious for any hiccups you may experience. Contact me as needed!