Mar 3, 2021 12:50 PM Central
BONITA W. SHELBY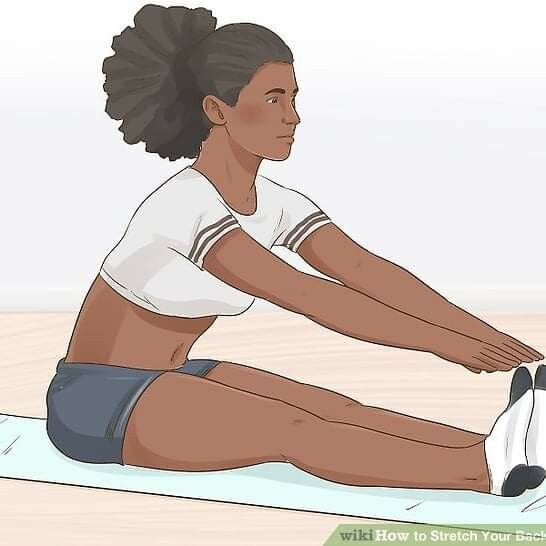 I passed the Certified Group Fitness Instructor Exam last Friday! Yaay! This project started at the end of 2019 and could have been completed in 2020 but you know!
But God! Glory to God!
#Next #PhysicalWellness #5...
The Seven Pillars of Next Level Self Care...
Clean Air
Clean Water
Real, Good Food
Deep, Restful Sleep
Moderate Intensity Activity
Balanced, Harmonious Emotions
Seed to Seal

®

(Real) Essential Oils
Now to Implementation!
The pic...
More info coming...
Expect great things and do them by God's grace and for His glory!
Bonita Shelby