Feb 17, 2021 01:53 PM Central
BONITA W. SHELBY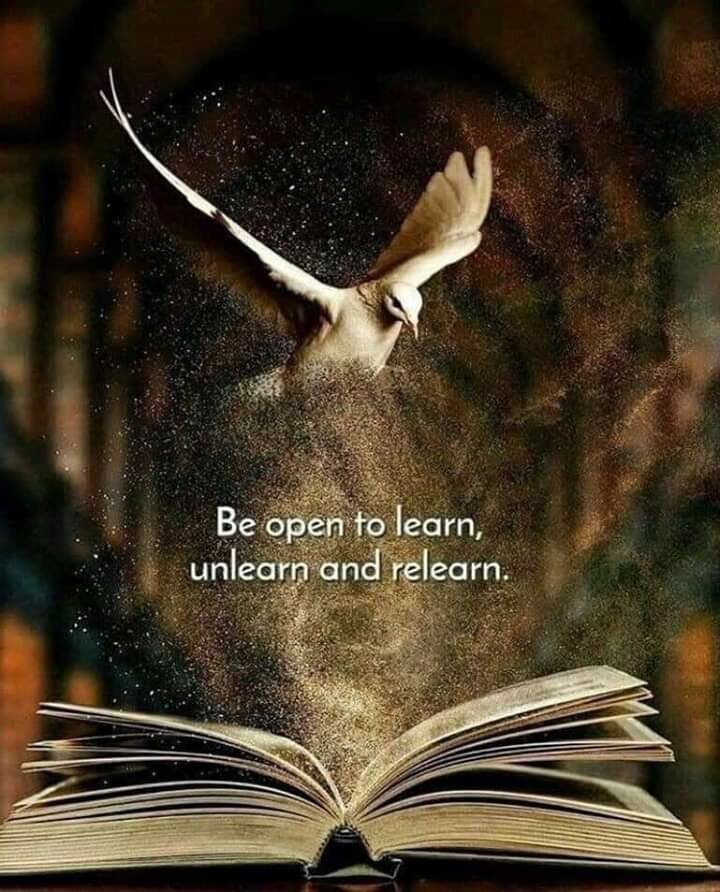 Conscious Consumerism is a term that is used to help us adopt mindful, purposeful purchasing. Conscious Consumerism goes beyond, 'I like how it tastes' or 'I'm getting a good discount/deal' or 'we have always used/bought this' or other easy, automatic-type purchasing reasoning. It includes all purchases and considers how each purchase will affect - compromise or contribute to - the quality of our overall daily lifestyle areas spiritually, mentally, emotionally, physically, family, professionally, financially, socially and recreationally. This type of change is challenging at first but once adopted, it becomes easier to do, is strategic and amazingly empowering!
We all must be consumers. Some people embrace Conscious Consumerism naturally or out of necessity while others choose to admit they can do better to learn, unlearn and relearn purchasing habits that may not be the best for them in this corrupt world.
I've always been interested in consumer issues and once I tapped into making most of my consumer, daily lifestyle purchases from Young Living Essential Oils, I realized I was empowering myself in multiple ways. It's been 19 educational and empowering years of ditching products from sources that I had no idea where they were coming from or what was
actually
in the materials and ingredients and switching to our trusted, Seed to Seal
®
products.
I've adopted a simple system now to Ditch & Switch. If you're open to learn, unlearn and relearn around your daily lifestyle purchases, I'd be happy to share it with you. Let's reason together...
Expect great things and do them by God's grace and for His glory!
Bonita Shelby
DiVine Health Choices
Next Level Self Care to Empower You!