Jan 27, 2021 10:41 AM Central
BONITA W. SHELBY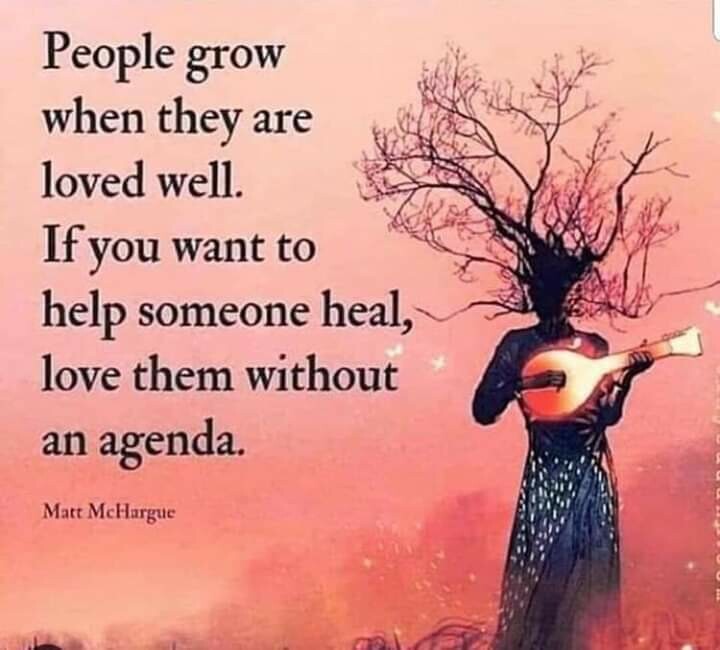 Are you loved well?
A few indicators:
Fear-based responses and actions are checked and called out.
Being judgmental is not attractive.
Gossiping and belittling are not attractive.
Not easily offended or angered.
Forgiving and extending grace becomes easier.
#SpiritualWellness #Emotional wellness #MentalWellness #FamilyWellness #SocialWellness
1 John 4:18
There is no fear in love; but perfect love casts out fear, because fear involves torment. But he who fears has not been made perfect in love.
Peace! Love Wins!❤
Expect great things and do them by God's grace and for His glory!
Bonita Shelby