Oct 14, 2020 10:08 AM Central
BONITA W. SHELBY

Highly Recommend this Bible-based program (heart and mind transformation), New York Times Best Seller book and resources for 'racial healing, equity and reconciliation' created by Latasha Morrison.
The Be The Bridge organization was created in 2016, the book was released in October, 2019. Relevant for such a time as THIS! #Kingdom #EmotionalWellness #MentalWellness #SpiritualWellness 🙏❤🕊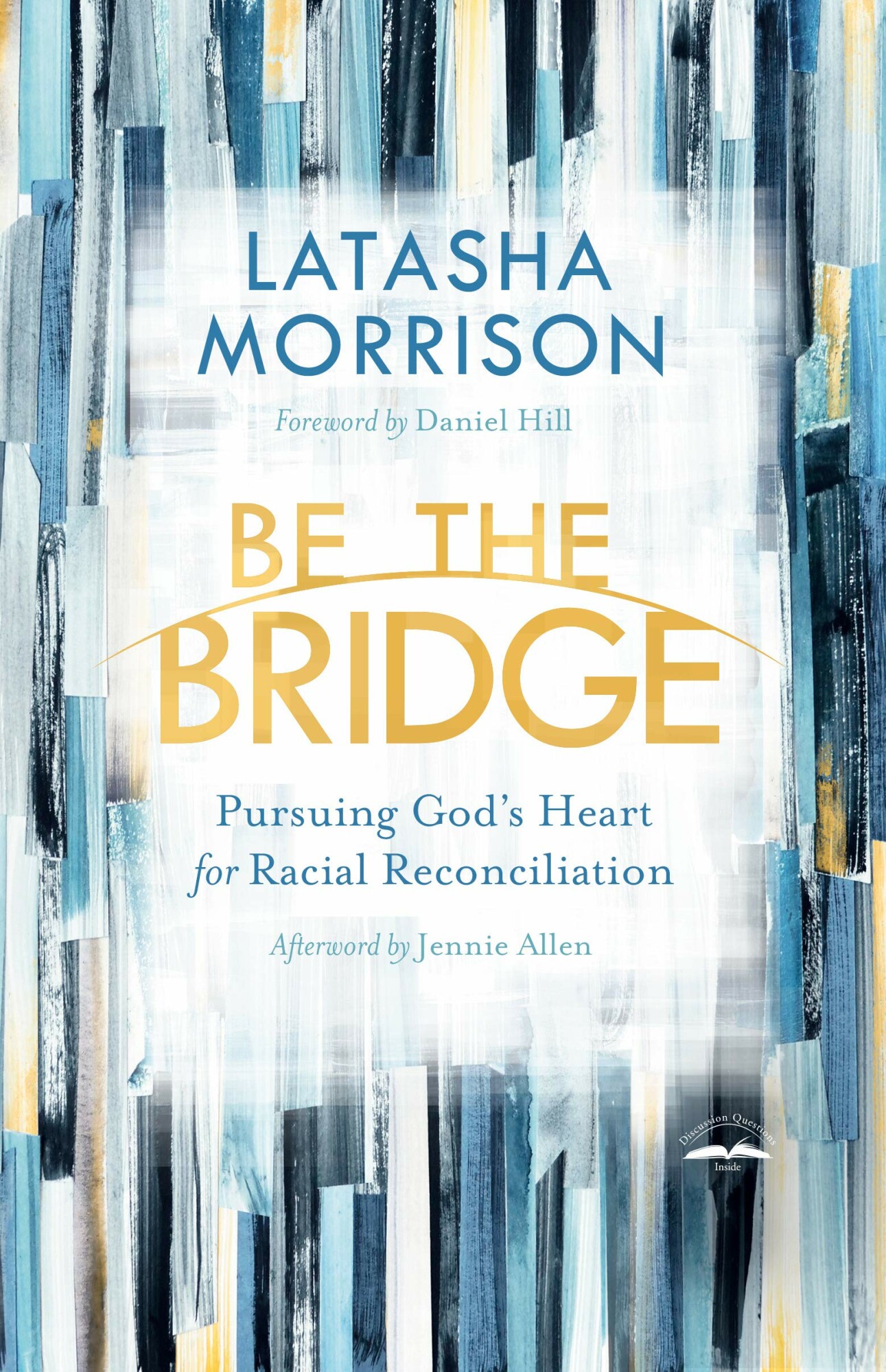 Note
: many reasonably priced, to-the-point program resources for beginning the work are on the website under Shop; however, the book is not, see
Amazon
or other booksellers.

Authentic racial bridge-builders.

Our vision is that people and organizations are aware and responding to the racial brokenness and systemic injustice in our world. People are no longer conditioned by a racialized society but grounded in truth. All are equipped to flourish.
As for me, I Will Be the Bridge because I...


Expect great things and do them, by God's grace and for His glory!
Bonita Shelby
301-250-0233