Jun 17, 2020 12:30 PM Central
BONITA W. SHELBY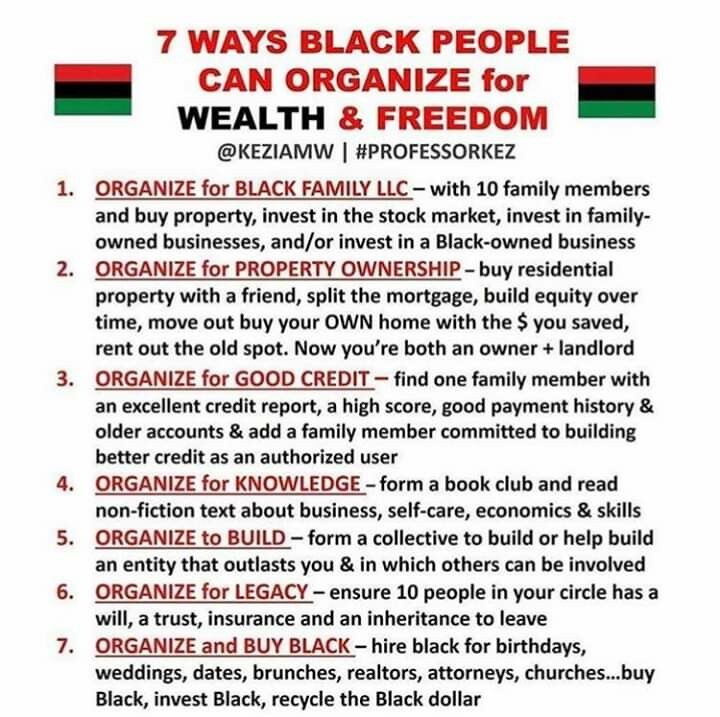 Did You Know? I am still building a business in the midst of the current health, financial, racial and political climate and challenges? I'm jumping into it all with vim & vigor with both feet! I'm amazed at what GOD is doing in the midst of it all!
Please hear me out, to the end...
<<< BTW I agree with most of the points in the infographic. Those that require capital may be able to generate it from what I have to share with you.
I wanted you to know that I have a financial goal to earn a one-time, $1,500 bonus by July 31, 2020. Will you consider helping me, yourself or by connecting me with someone who may be interested in improving their own health & financial well being? Special bonus earning opportunities are available to all.
Here's the backdrop...
I am a Black-Owned Business whose supply chain is through Young Living Essential Oils,

a USA-based, global company. Young Living Essential Oils, is a 26 years young company that changed and leads the essential oils industry.

For 18 years I have been using and learning more about these amazing Seed to Seal

®

products. It is now a LIFEstyle for me and many others, globally.
The Young Living Difference is their Seed to Seal® policy, practices, rigorous standards and processes. It indeed makes the difference and has for over 25 years!
Now is the time to lock arms to embrace the financial rewards available through the Network/Relationship Marketing business model. It's not easy but it's doable!
I have a clear view from GOD about it! So, I'm seeking only 4 to 6 Core people who will consider learning about this business model & compensation plan with me. It comes along with a healthier LIFEstyle.
Can you help me in any way?
Wellness | Purpose | Abundance
Bonita Shelby
301-250-0233 (call or text)
Bonita@DiVineHealthChoices.com
Expect great things and do them by GOD's grace and for His glory!