Jun 3, 2020 11:18 AM Central
BONITA W. SHELBY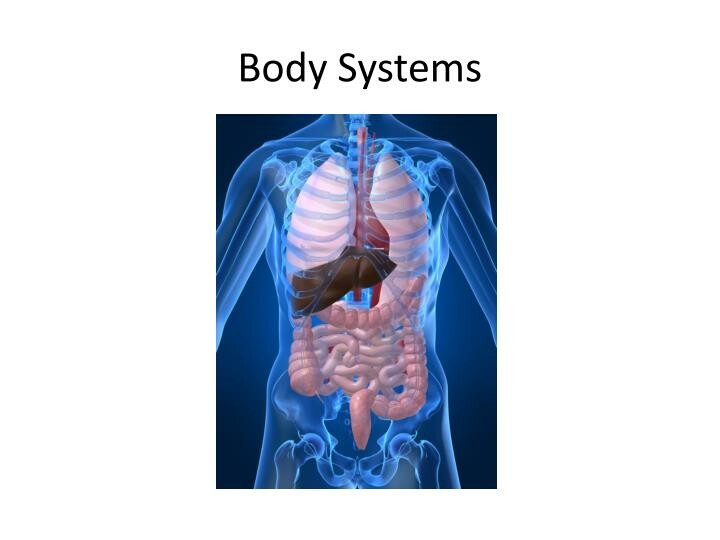 If you have already registered, please ignore this invitation or forward it to someone who may be interested. We are more than excited for tonight's presentation! Registrants have also received the working copy handout and other info for post presentation. A final reminder will come early this evening. If you invite someone, they will be sent back to you for follow up.
If you have not registered...
Please join us tonight, Wednesday, June 3, 2020 7 PM EST for Body Systems Basics: Simplifying the Miracle #WellnessWednesday. For more info, click here >> You must register to receive the Zoom link, the working copy handout and access to the post presentation video and Discussion Room.