Feb 8, 2023 07:51 AM Central
BONITA W. SHELBY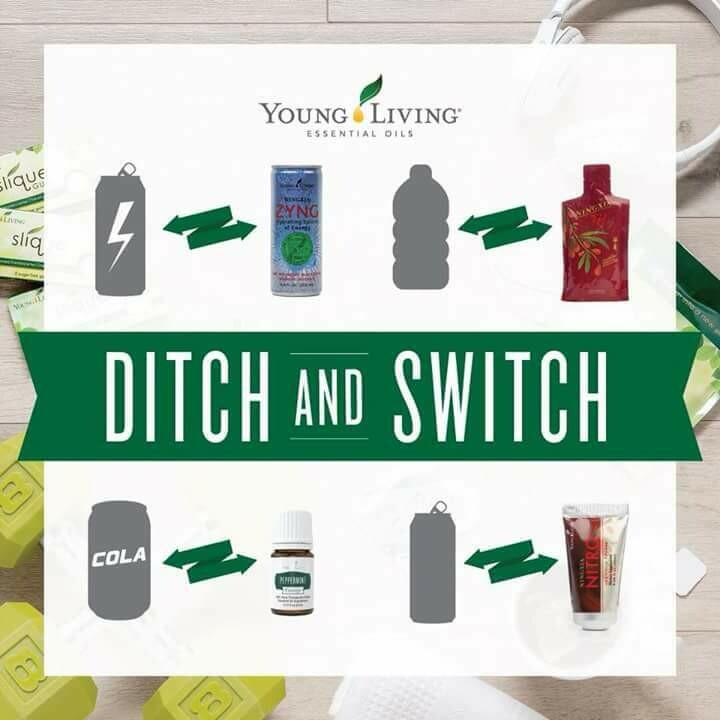 Pic tells what I've been doing over these 21 years...
Ditching the harmful chemical-laden, hormone-disrupting, personal care, nutritional supplements, food, beverages and household cleaning products
Switching to the Young Living brand of real, clean, Seed to Seal® lifestyle products at wholesale pricing
Benefiting from our Loyalty Rewards...I pay for products at wholesale plus receive many freebies to replenish my stash
#YLOiler
Another blessed year with Young Living! 21 years of continuous, no laps in membership, use of our industry-standard Seed to Seal® pure, Young Living Essential Oils and infused products, including being a Loyalty Rewards member (formerly called Essential Rewards)!
Wouldn't trade my journey of embracing the use of our Seed to Seal® Pure, (Real) essential oils and infused products that have enhanced my LIFE, after breast cancer (starting 12 yrs after in 2002, 33 years now, in 2023.) #AgeWellth
I originally used them for a very limited & rather selfish reason for my own Next Level Self Care. However, over time, I realized THIS is not just for me but for the masses. So, I expanded my view & reach to share with those who can see the vision and will run with it with me as well as millions of other Young Living Oilers!
Glory to GOD only, who gives us everything we need for LIFE and godliness through knowledge of Him!
From my Young Living Virtual Office:
Signup Date 2/8/2002
Activation Date 2/8/2002
That is all!
"Your body is either trying to survive or flourishing" (Unknown Author)
Are you cooperating with it or not???
7 Pillars of Next Level Self Care
5. Moderate Intensity Activity👣
6. Balanced, Harmonious Emotions❤️
7. Seed to Seal® (Real) Essential Oils🌿
Next Level Self Care = Radical Self Care
Thank you for reading! Have a comment or question?
"We Must Find a Way to Look After One Another": King TChalla / Black Panther / Chadwick Boseman
Expect great things and do them by God's grace and for His glory!
33+ years of life after breast cancer
21+ years of Next Level Self Care
*1. These statements have not been evaluated by the Food and Drug Administration. These products are not intended to diagnose, treat, cure, or prevent any disease.
3. Results may be different based upon your body.