May 11, 2022 06:03 AM Central
BONITA W. SHELBY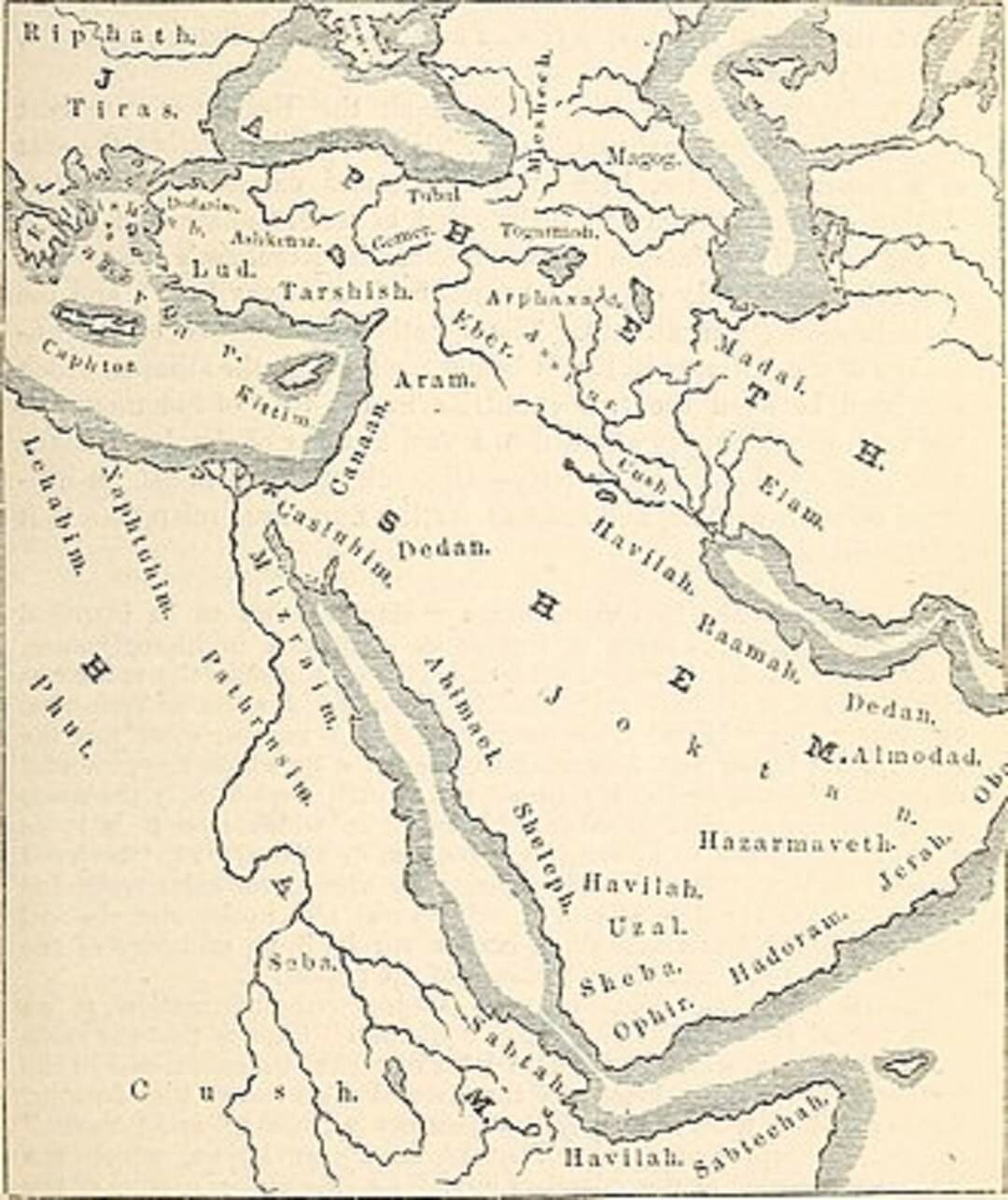 What Sacred Frankincense Means to Me – Grandsons of Noah by Cole Woolley, PhD
You may be a bit surprised about the story I tell today. The people who harvest Sacred Frankincense are pure descendants of the grandsons of Noah.
Ali Ahmed Al-Shahri documented in his book "The Language of Aad" regarding the tribal origins of the Sacred Frankincense oleogum-resin harvesters. Noah's son Shem had a 2nd great grandson name Joktan (Noah-Shem-Arphaxad-Shelah-Eber-Joktan). Joktan had 12 sons who settled the perimeter of the Arabian Peninsula (present day Oman, Yemen, Saudi Arabia, Qatar and United Arab Emirates) along the Red Sea, Gulf of Aden, Arabian Sea, Gulf of Oman and Persian Gulf.
Ali Ahmed has documented that three of Joktan's sons settled in present day Oman in the Dhofar Mountains surrounding Salalah, Oman. These 3 tribes: Uzal, Ophir and Jerah and their children's subtribes are stewards over the Dhofar Mountains and harvesting Sacred Frankincense. They don't own the land, but their right to farm, harvest frankincense, and graze animals is dependent on tribal lineage.
It is thought that tribal boundaries are marked by tetralith markers – acting as tribal agreements for land boundaries. I have photographed many of these ancient tetraliths that are found in the high deserts where only wind and sand slowly deteriorate them.
These three tribes of Joktan make up present-day Shahra and Mahra language tribes in Western Oman and adjoining Eastern Yemen. These are the harvesters of Sacred Frankincense for the past 5000 years.
Ali Ahmed Al Shahri wrote a book "The Language of Aad". Aad was a 1st Great Grandson of Noah (Noah-Shem-Aram-Uz-Aad).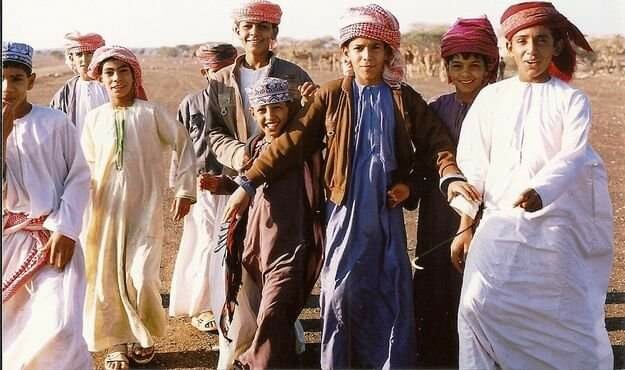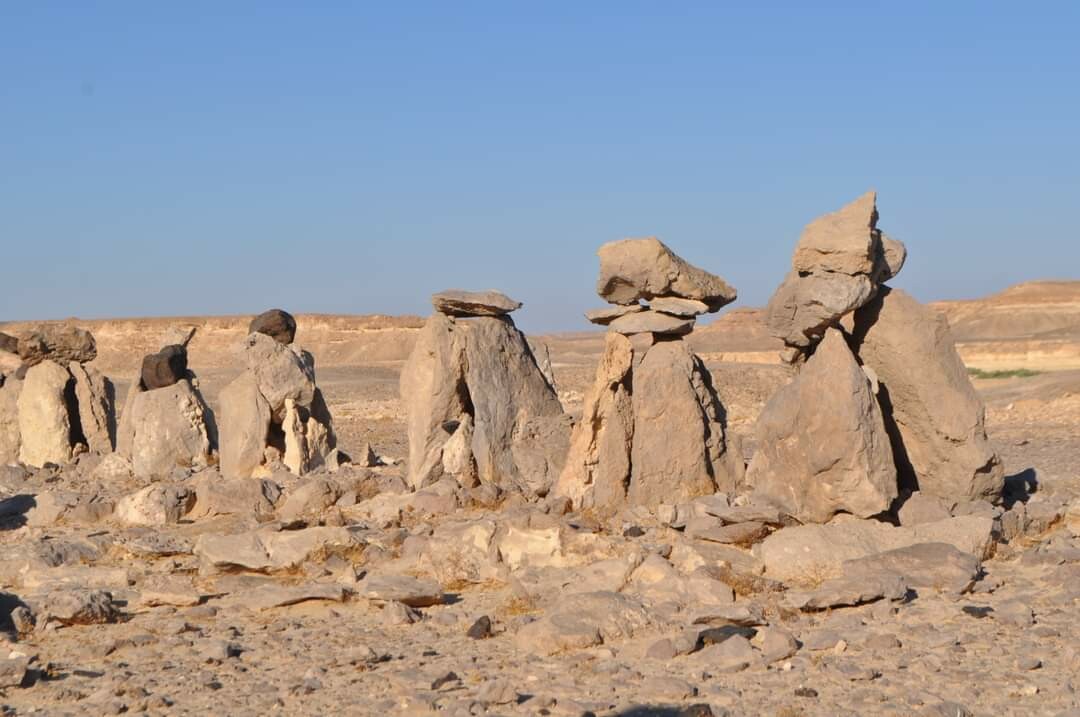 Cole Woolley, PhD
"Share the Story"
#ylomanfarm
#sacredfrankincense
Next Level Self Care = Radical Self Care
TEXT or CALL ME
301-250-0233
"We Must Find a Way to Look After One Another": King TChalla / Black Panther / Chadwick Boseman
Expect great things and do them by God's grace and for His glory!
32+ years of life after breast cancer
20+ years of Next Level Self Care
P.S. Young Living has moved to our new, state-of-the-art Shopping Platform so please be gracious for any hiccups you may experience. Contact me as needed!
*1. These statements have not been evaluated by the Food and Drug Administration. These products are not intended to diagnose, treat, cure, or prevent any disease.
3. Results may be different based upon your body.