Apr 27, 2022 06:05 AM Central
BONITA W. SHELBY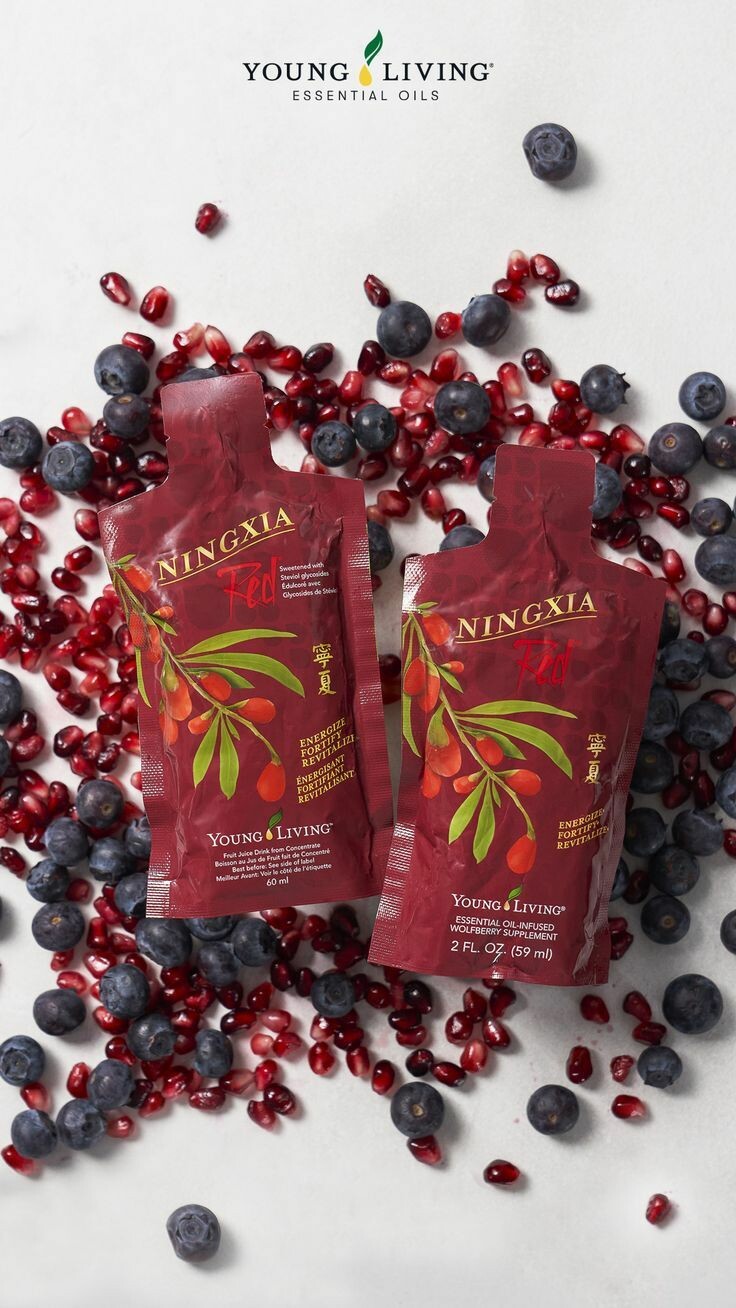 I have three (3) 10% off voucher promo codes for new Customers or Brand Partners to make your first purchase. The vouchers expire on this Saturday, April 30, 2022 at 11:59 PM MT (1:59 AM 5/1/2022 EDT.)
This is THE best time to buy that Young Living product that you've been wondering about. There is no minimum purchase required.
(Pic is our powerhouse, nutrient infusion, NingXia Red, in the take-with-you 2 oz. pouch FYI: I start my day with it. #staple)
Want one of the voucher promo codes?
Questions?
TEXT or CALL ME
301-250-0233
"We Must Find a Way to Look After One Another": King TChalla / Black Panther / Chadwick Boseman
Expect great things and do them by God's grace and for His glory!
Bonita Shelby
32 years of life after breast cancer
20 years of Next Level Self Care
P.S. Young Living has moved to our new, state-of-the-art Shopping Platform so please be gracious for any hiccups you may experience. Contact me as needed!
*1. These statements have not been evaluated by the Food and Drug Administration. These products are not intended to diagnose, treat, cure, or prevent any disease.
2. I am not a Doctor.
3. Results may be different based upon your body.