Mar 9, 2022 05:50 AM Central
BONITA W. SHELBY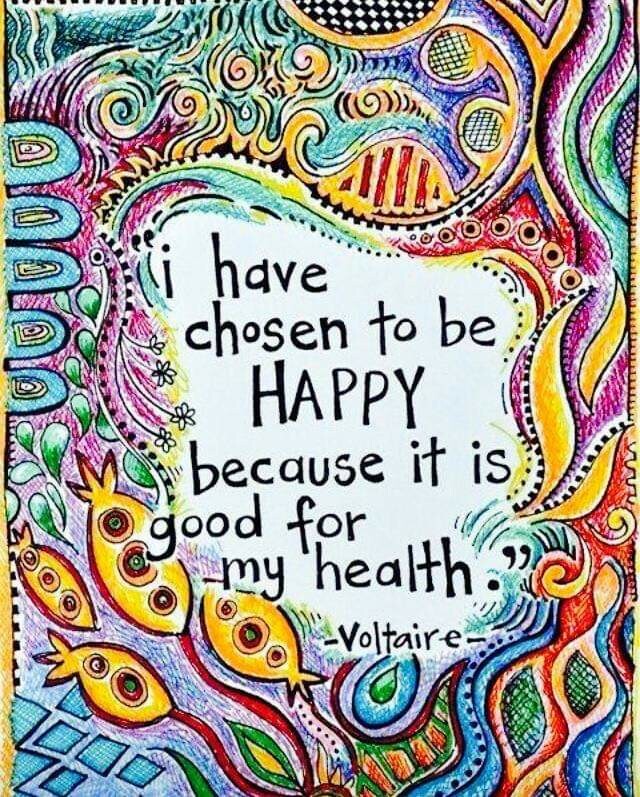 "
In fact, the research may surprise you: People age 60 and older generally have a greater sense of well-being than younger people have."
It's a LIFEstyle of Lived Experiences: Next Level Self Care | Through it all! #Perspective
#Mindset
Wouldn't trade my journey! ❤️🎶
That is all!
7 Pillars of Next Level Self Care
1. Clean Air 🌬️
2. Clean Water💧
3. Real, Good Food🍉
4. Deep, Restful Sleep💤
5. Moderate Intensity Activity👣
6. Balanced, Harmonious Emotions❤️
7. Seed to Seal® (Real) Essential Oils🌿
Next Level Self Care = Radical Self Care
TEXT or CALL ME
301-250-0233
"We Must Find a Way to Look After One Another": King TChalla / Black Panther / Chadwick Boseman
Expect great things and do them by God's grace and for His glory!
Bonita Shelby
32 years of life after breast cancer
20 years of Next Level Self Care
P.S. Young Living has moved to our new, state-of-the-art Shopping Platform so please be gracious for any hiccups you may experience. Contact me as needed!
*These statements have not been evaluated by the Food and Drug Administration. These products are not intended to diagnose, treat, cure, or prevent any disease.