Dec 27, 2021 09:14 AM Central
BONITA W. SHELBY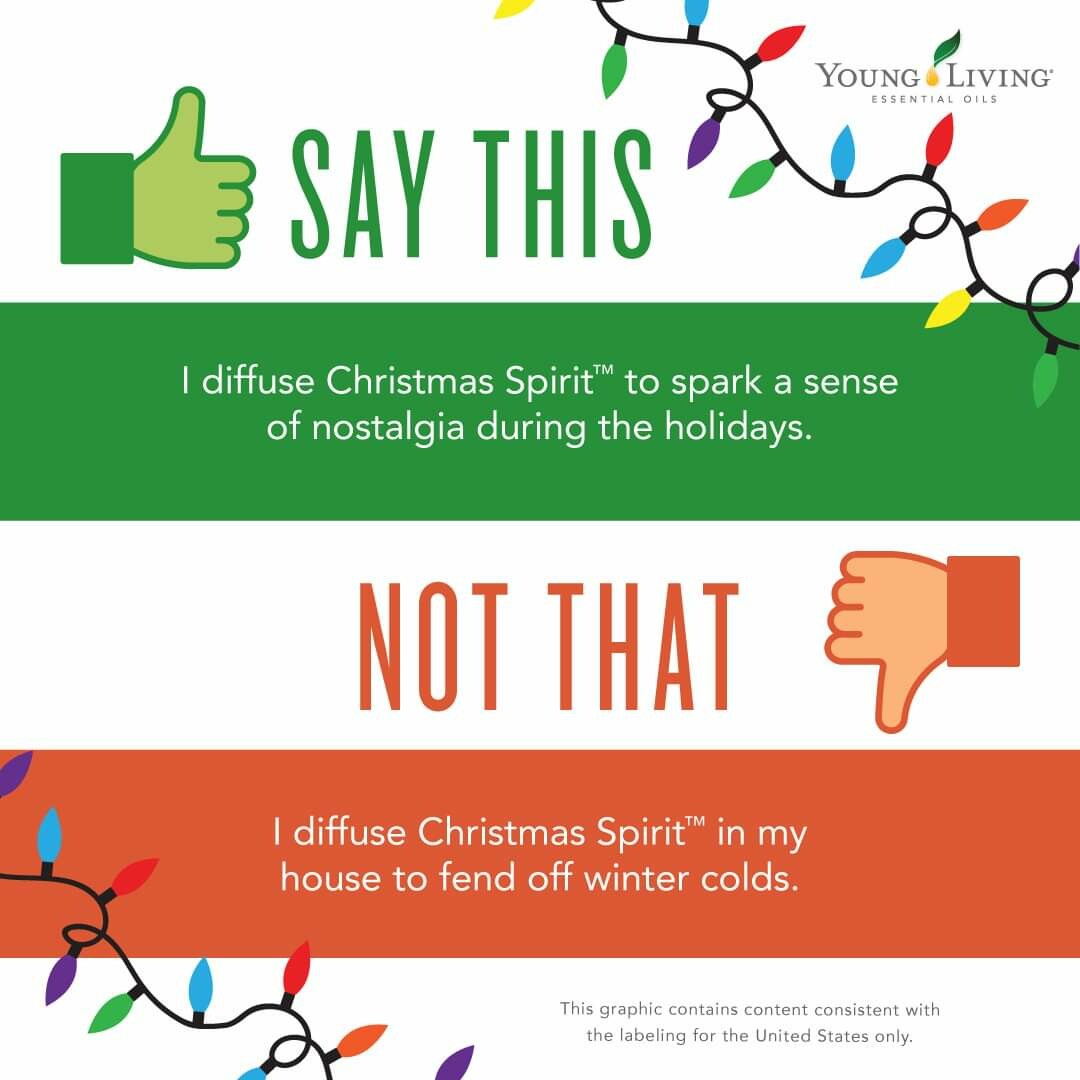 I lean in and learn from these infographics posted by Young Living Conduct Success on its Facebook page to help us share compliantly. They make me go Hmmm...
Let me know if you'd like to see more of them in our Next Level Self Care private members area.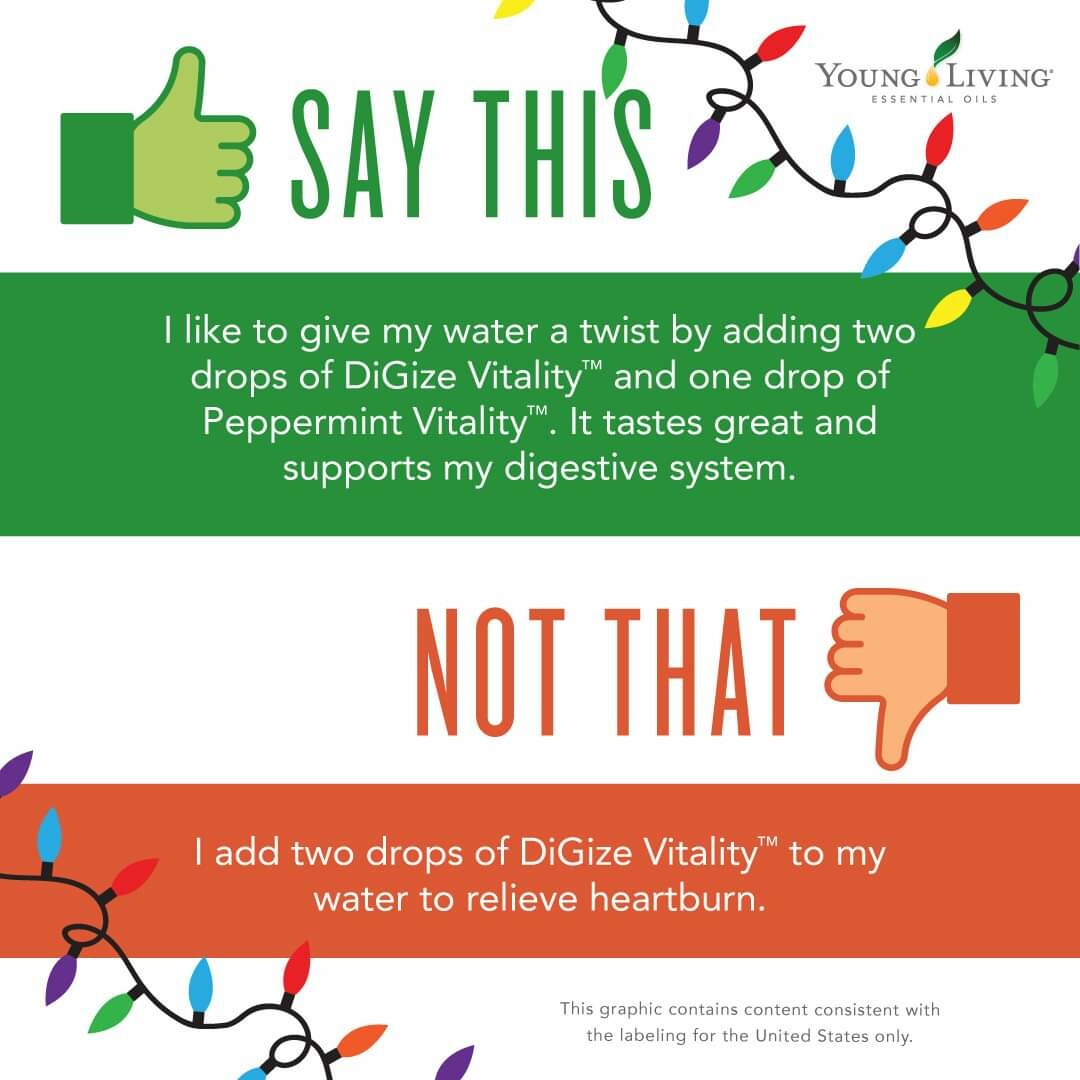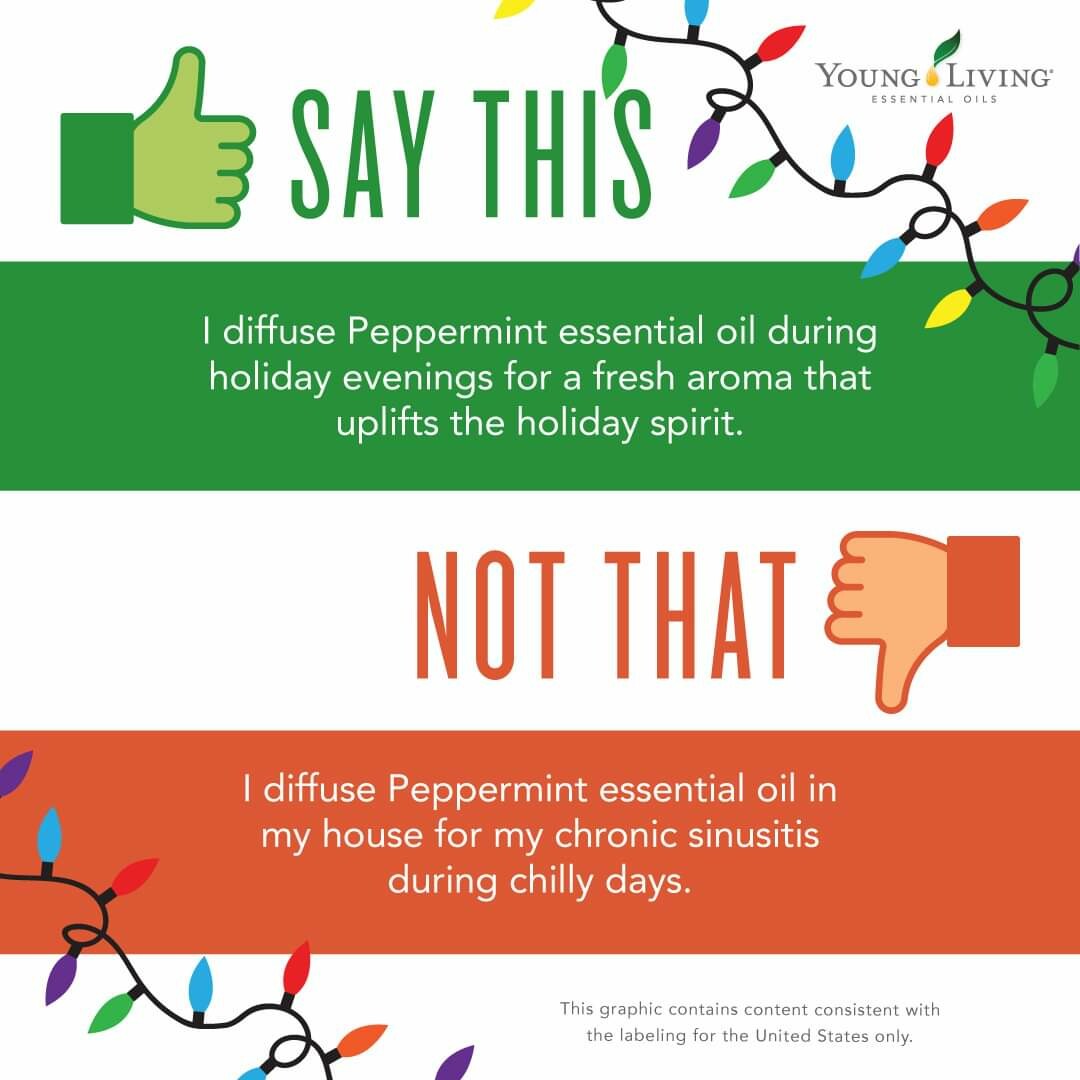 7 Pillars of Next Level Self Care
1. Clean Air🌬️
2. Clean Water💧
3. Real, Good Food🍉
4. Deep, Restful Sleep💤
5. Moderate Intensity Activity👣
6. Balanced, Harmonious Emotions❤️
7. Seed to Seal® (Real) Essential Oils🌿
Next Level Self Care = Radical Self Care
TEXT or CALL ME
301-250-0233
"We Must Find a Way to Look After One Another": King TChalla / Black Panther / Chadwick Boseman
Expect great things and do them by God's grace and for His glory!
Bonita Shelby
31+ years of life after breast cancer
19+ years of Next Level Self Care
P.S. Young Living has moved to our new, state-of-the-art Shopping Platform so please be gracious for any hiccups you may experience. Contact me as needed!
*These statements have not been evaluated by the Food and Drug Administration. These products are not intended to diagnose, treat, cure, or prevent any disease.