Dec 22, 2021 05:49 AM Central
BONITA W. SHELBY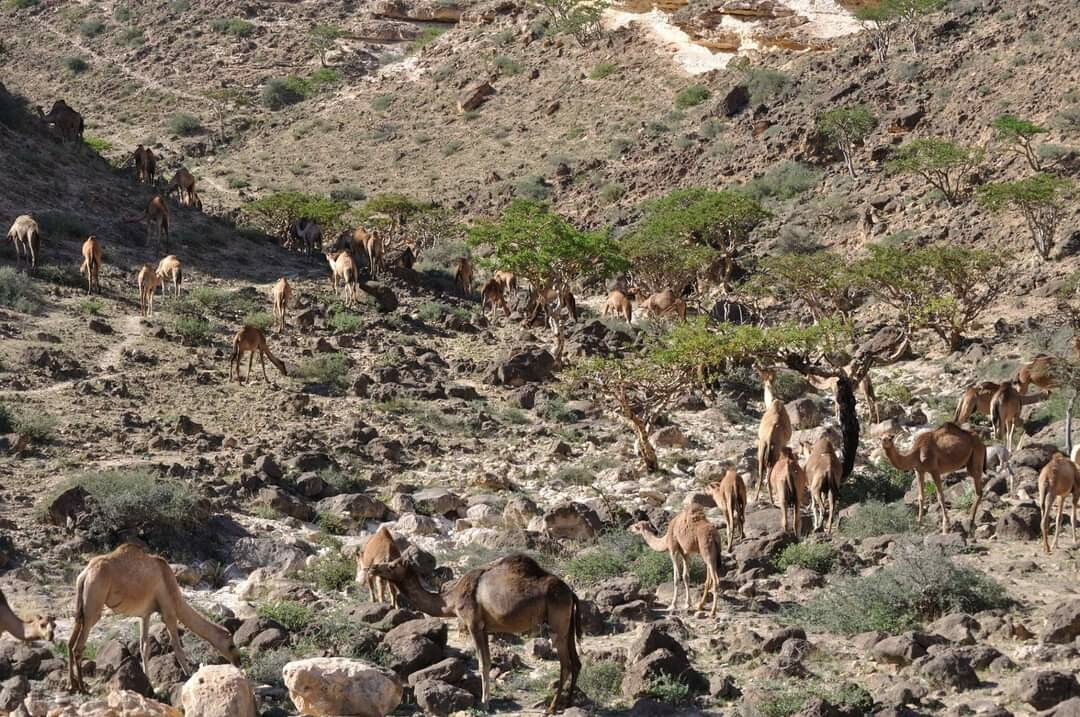 What Sacred Frankincense Means to Me – 5
by Cole Wolley, PhD
(Text and pics from Dr. Wolley's Facebook post of December 22, 2017.)
What a blessed adventure he experienced!
Each bottle of Sacred Frankincense is a gift. A gift from God and a gift from the Dhofar Mountain Region of Oman. Each drop is grown in nature by ancient trees. The day after my accidental infiltration to the active army area to search for frankincense trees, I ventured farther on the paved road towards a "town" called Mughsayl.
Mughsayl had one building, a gas station with a convenience store. The beach at Mughsayl was beautiful. I had been told by Dr. Suhail to drive beyond Mughsayl, so I drove up into the coastal mountains. These were narrow mountain roads, yet I could see what looked like sacra frankincense trees dotting the hillsides. As I drove down the narrow switchback roads I had no chance to examine the hillside vegetation – my eyes were on the road.
At the bottle of the steep hillside I looked for the road pathway. Off to the west I saw a huge mountain edge with cut-out paved road winding up the steep slope. I stopped the car to examine this marvelous construction. I was told later that the Oman Government spent a billion dollars to excavate and build the road that wiggled up the steep slopes of this 3000 foot mountain. I decided to explore the area around me.
To my surprise a herd of camels passed my car and went into a tree-filled canyon. I followed them. To my surprise they entered a valley filled with frankincense trees. The camels were feeding on grass as well as the leaves of the frankincense trees. This was the frankincense forest I'd been looking for. Therefore, I named it Frankincense Forest.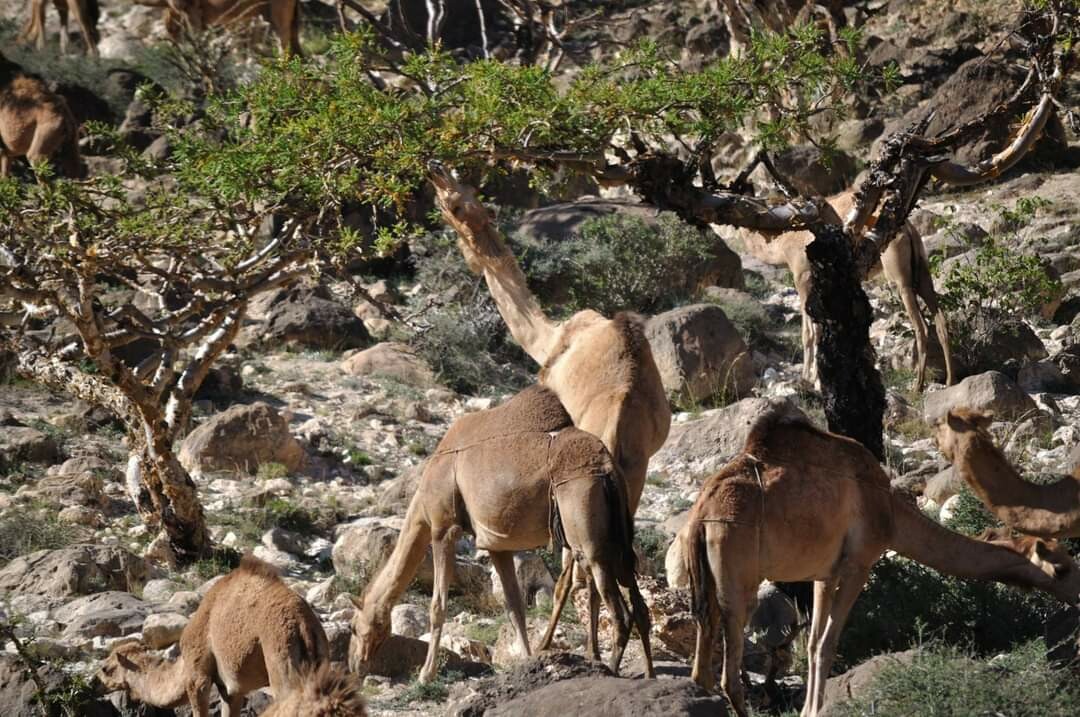 As the camels moved on I spent time studying the 30 foot tall frankincense trees. Most of them had been tapped to harvest frankincense oleogum-resin. I was witnessing the harvest. Some of the bark was scraped off and oleogum-resin droplets or tears were flowing from the tree scar. What a beautiful sight! The sides of the valley were covered with frankincense trees. I noticed that the frankincense tree heights were shorted at the top of the hills – only about 3-5 feet tall. The frankincense trees in the valley were tall; about 20-40 feet tall.
Every drop of Sacred Frankincense essential oil brings to mind the Frankincense Forest, the camels filling the frankincense valley, and the flowing oleogum-resin from the frankincense trees. This is what Sacred Frankincense means to me.
Cole Woolley, PhD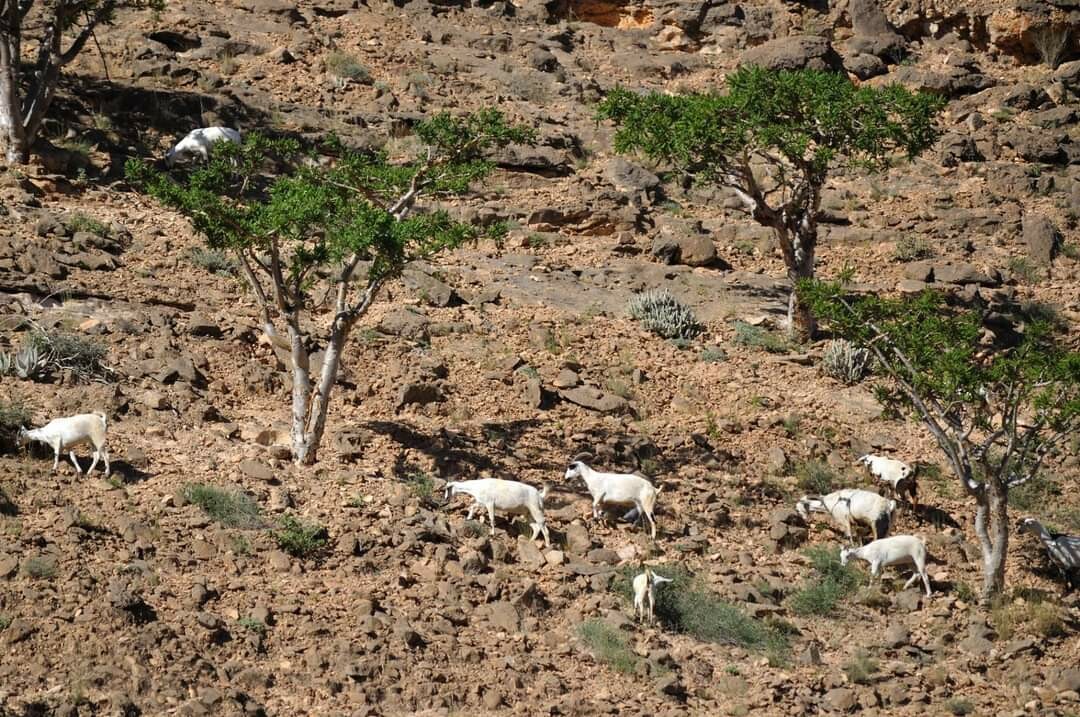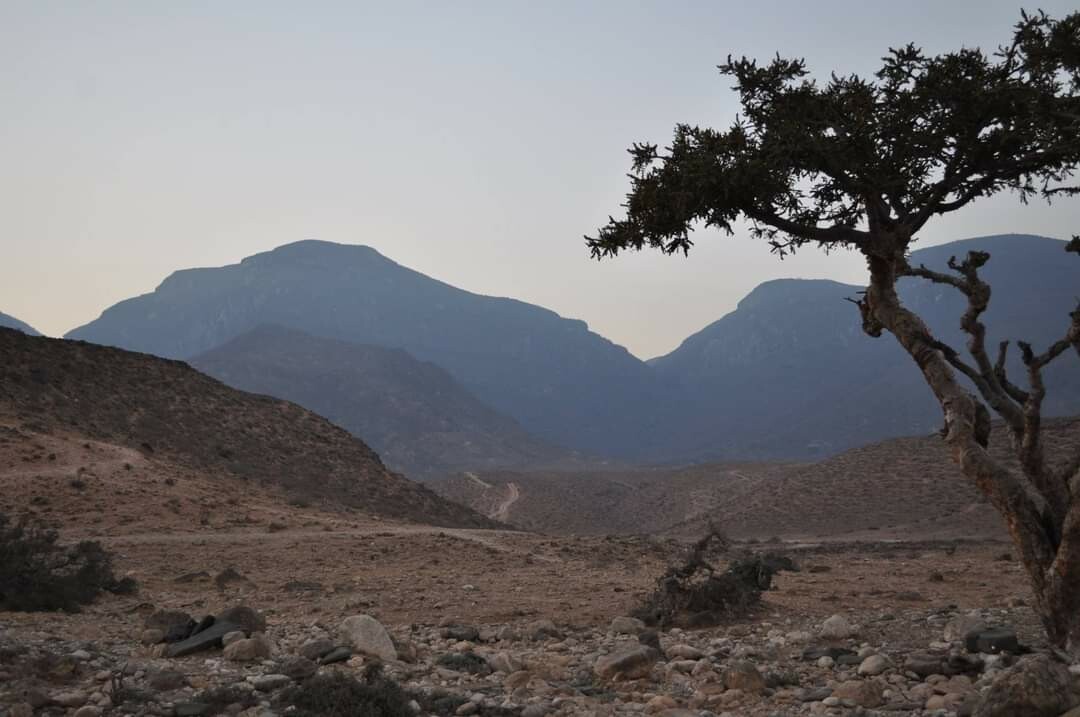 God has given us everything we need for life and godliness through knowledge of Him.
7 Pillars of Next Level Self Care
1. Clean Air🌬️
2. Clean Water💧
3. Real, Good Food🍉
4. Deep, Restful Sleep💤
5. Moderate Intensity Activity👣
6. Balanced, Harmonious Emotions❤️
7. Seed to Seal® (Real) Essential Oils🌿
Next Level Self Care = Radical Self Care
TEXT or CALL ME
301-250-0233
"We Must Find a Way to Look After One Another": King TChalla / Black Panther / Chadwick Boseman
Expect great things and do them by God's grace and for His glory!
Bonita Shelby
31+ years of life after breast cancer
19+ years of Next Level Self Care
P.S. Young Living has moved to our new, state-of-the-art Shopping Platform so please be gracious for any hiccups you may experience. Contact me as needed!
*These statements have not been evaluated by the Food and Drug Administration. These products are not intended to diagnose, treat, cure, or prevent any disease.