12/01/2021 05:52 AM Central
BONITA W. SHELBY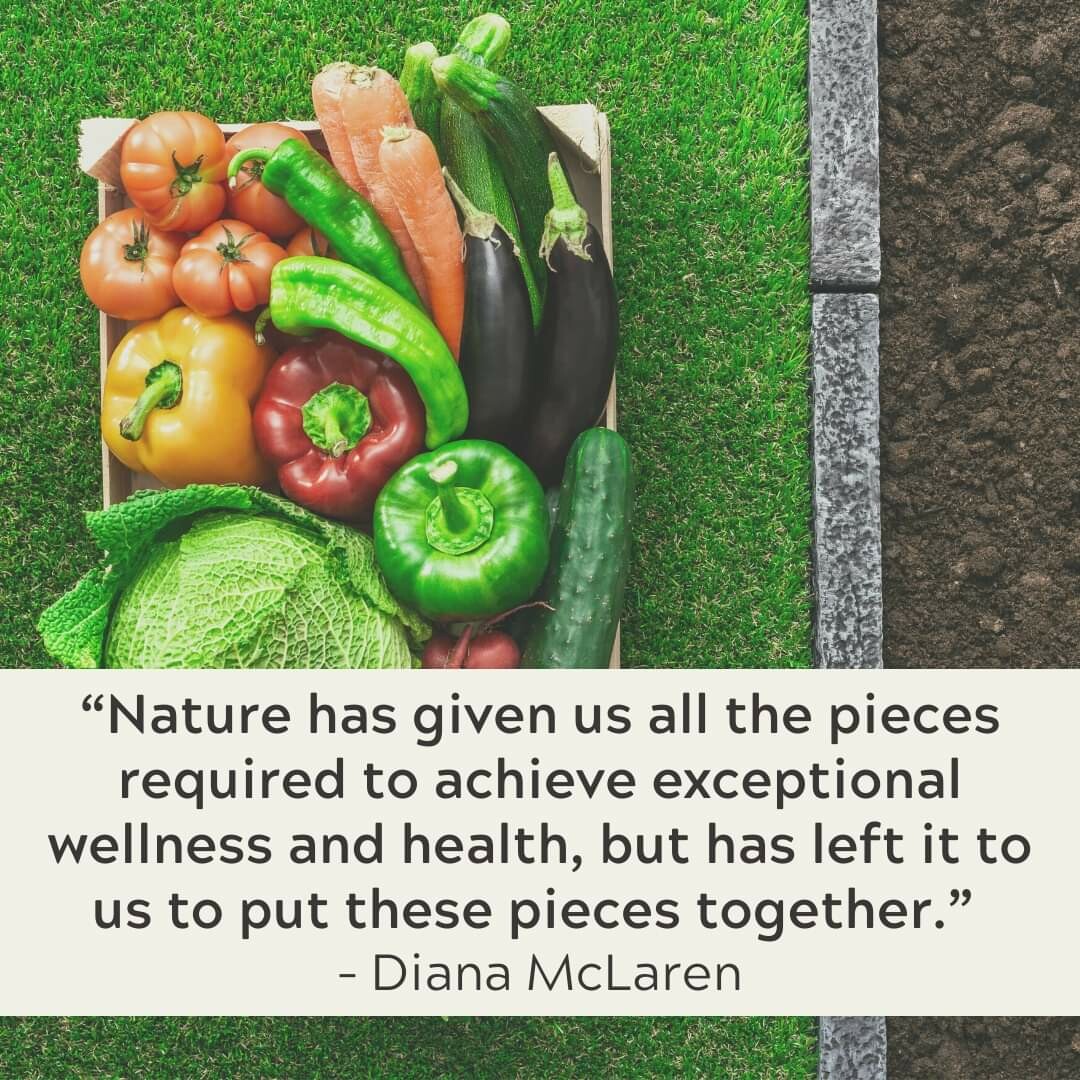 #Word ...
God has given us everything we need for life and godliness through knowledge of Him.
2 Peter 1:3

It is God's privilege to conceal things and the king's privilege to discover them.
Proverbs 25:22
'Nature' in all of its splendor was created by God for our benefit. These amazing provisions demonstrate the goodness of God toward His children.
Hey Kings and Queens...
7 Pillars of Next Level Self Care
1. Clean Air🌬️
2. Clean Water💧
3. Real, Good Food🍉
4. Deep, Restful Sleep💤
5. Moderate Intensity Activity👣
6. Balanced, Harmonious Emotions❤️
7. Seed to Seal® (Real) Essential Oils🌿
Let's cooperate with The Creator of all things!
Next Level Self Care = Radical Self Care
That is all...Any questions, I'm here to help.
"We Must Find a Way to Look After One Another": King TChalla / Black Panther / Chadwick Boseman
Expect great things and do them by God's grace and for His glory!
Bonita Shelby
19+ years of Next Level Self Care
Young Living Essential Oils Brand Partner #530304

P.S. Young Living has moved to our new, state-of-the-art Shopping Platform so please be gracious for any hiccups you may experience. Contact me as needed!
*These statements have not been evaluated by the Food and Drug Administration. These products are not intended to diagnose, treat, cure, or prevent any disease.