Oct 20, 2021 06:54 AM Central
BONITA W. SHELBY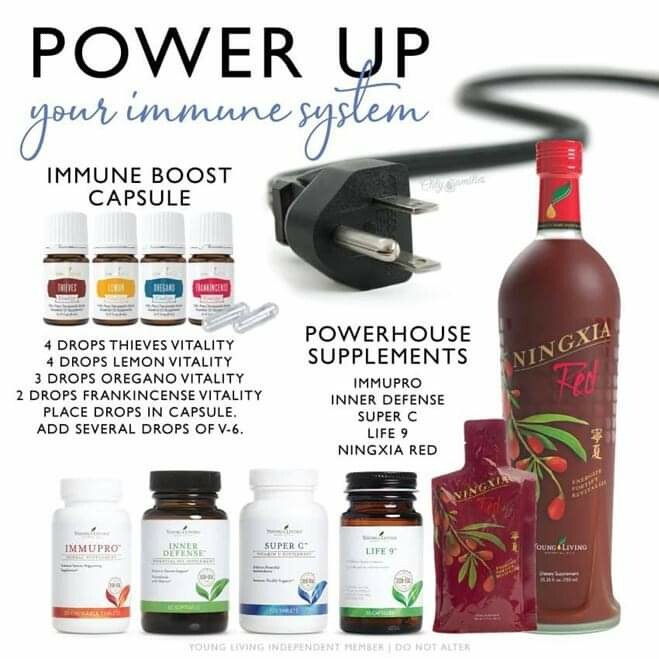 Graphic from Dr. David P. O'Brien, Chemist and husband of Judy O'Brien, Young Living Team Members
////////////////////////////////////////////////////////////////////////////////
Self Care Tip: Be careful what you say about yourself, because you are listening.
Next Level Self Care = Radical Self Care
That is all...Any questions, I'm here to help.
"We Must Find a Way to Look After One Another": King TChalla / Black Panther / Chadwick Boseman
Expect great things and do them by God's grace and for His glory!
Bonita Shelby
19+ years of Next Level Self Care
Young Living Essential Oils Brand Partner #530304

P.S. Young Living has moved to our new, state-of-the-art Shopping Platform so please be gracious for any hiccups you may experience. Contact me as needed!
*These statements have not been evaluated by the Food and Drug Administration. These products are not intended to diagnose, treat, cure, or prevent any disease.