Oct 6, 2021 06:58 AM Central
BONITA W. SHELBY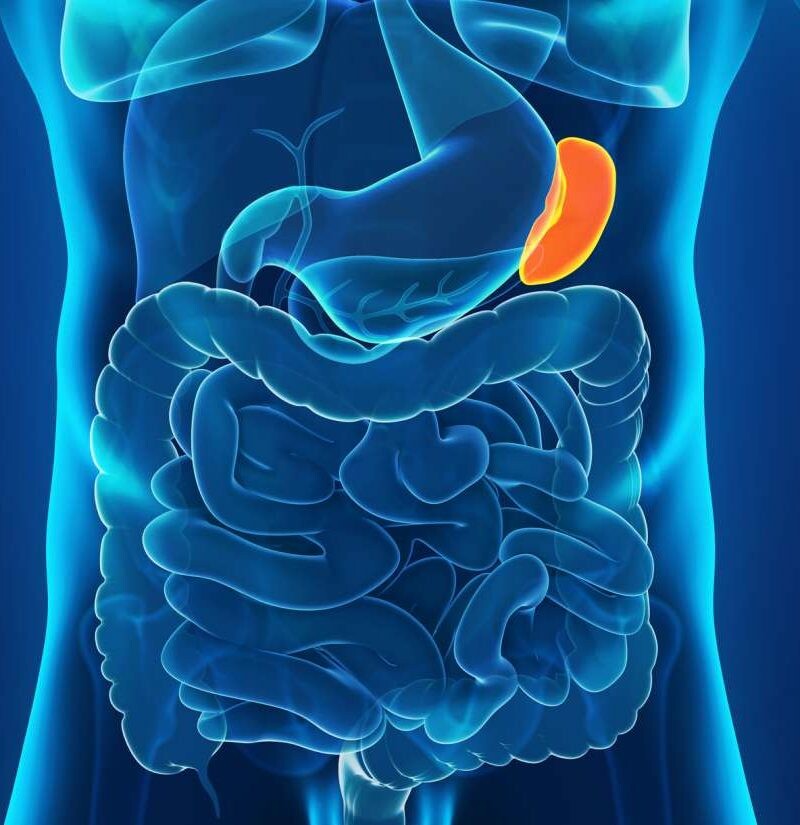 organs and systems?
I had an AhHa! moment Monday morning as I was rolling Valor over my spleen after reading again that the spleen is one of the organs of the Immune System and putting that together with information that Valor is a great support for it. This is especially so because most of us don't know why we have a spleen, what is its purpose? Regardless, it's performing its God-given purpose along with the other organs that make up our Immune System.
I thought...I'm supporting my spleen! I'm helping it out! I'm not ignoring or leaving it out here to fend for itself! Yaay Me! Yaay Spleen!
So again, are you being a good steward of your body and organs and systems?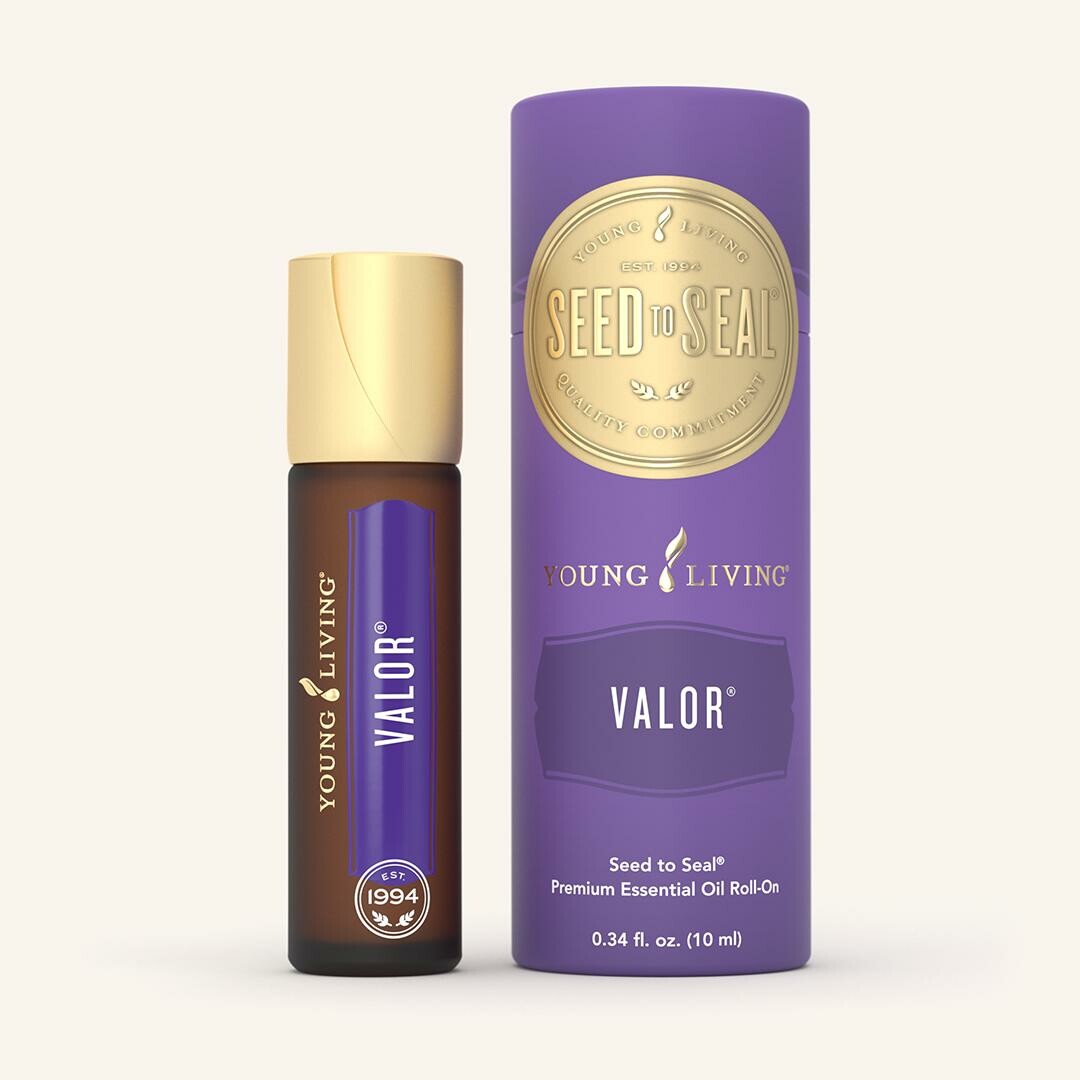 (Pic highlighting the spleen in the body is from Medical News Today)
Next Level Self Care = Radical Self Care
That is all...Any questions, I'm here to help.
"We Must Find a Way to Look After One Another": King TChalla / Black Panther / Chadwick Boseman
Expect great things and do them by God's grace and for His glory!
Bonita Shelby
19+ years of Next Level Self Care
Young Living Essential Oils Brand Partner #530304

P.S. Young Living has moved to our new, state-of-the-art Shopping Platform so please be gracious for any hiccups you may experience. Contact me as needed!
*These statements have not been evaluated by the Food and Drug Administration. These products are not intended to diagnose, treat, cure, or prevent any disease.