Sep 15, 2021 07:01 AM Central
BONITA W. SHELBY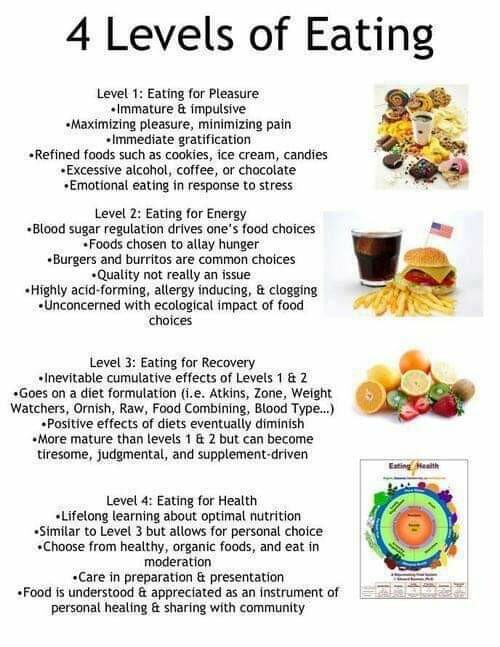 Add to Level 4: High Quality Supplementation is necessary because even healthy, organic foods or eating schedules don't always have or render the necessary nutrients needed for optimum health & outcomes...
"Eating for Health® is a system—not a diet—developed by Dr. Ed Bauman, as an alternative to the United States Department of Agriculture's (USDA) dietary recommendations and other one-size-fits-all dietary approaches. "
Next Level Self Care Pillar # 3: Real, Good Food
That is all...Any questions, I'm here to help.
"We Must Find a Way to Look After One Another": King TChalla / Black Panther / Chadwick Boseman
Expect great things and do them by God's grace and for His glory!
Bonita Shelby
19+ years of Next Level Self Care
Young Living Essential Oils Brand Partner #530304

P.S. Young Living has moved to our new, state-of-the-art Shopping Platform so please be gracious for any hiccups you may experience. Contact me as needed!
*These statements have not been evaluated by the Food and Drug Administration. These products are not intended to diagnose, treat, cure, or prevent any disease.