Aug 4, 2021 08:30 AM Central
BONITA W. SHELBY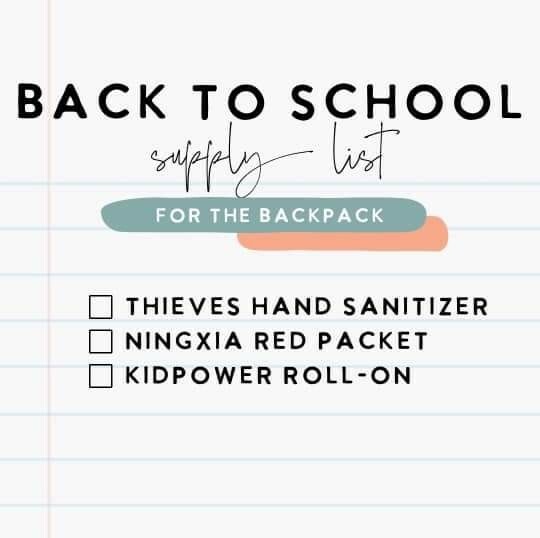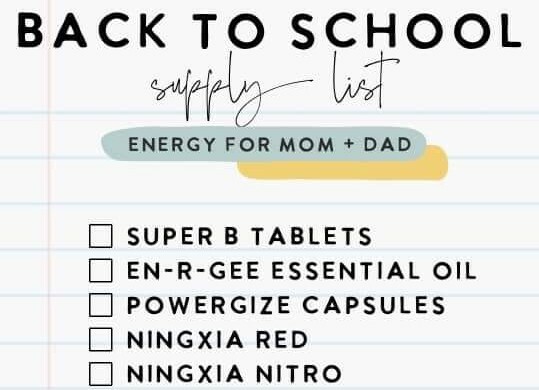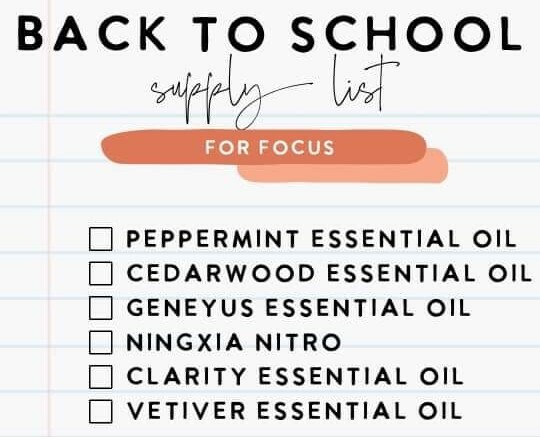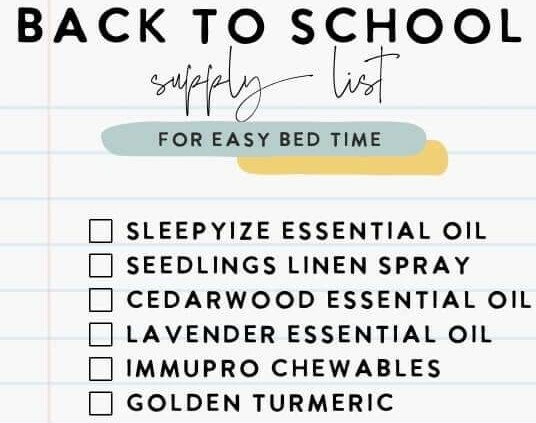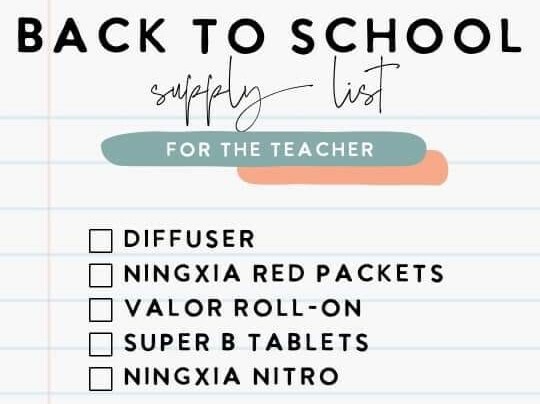 (Graphics graciously shared by a fellow YL Brand Partner who is very talented and passionate about getting the YL word out!)
That is all but there are unlimited combinations of supports available. If you'd Ike to know what specific YL products your body prefers for overall support, contact me for your complimentary, quick and amazingly intuitive
ZYTO Insights remote body scan.
"We Must Find a Way to Look After One Another": King TChalla / Black Panther / Chadwick Boseman
Expect great things and do them by God's grace and for His glory!
Bonita Shelby
19+ years of Next Level Self Care
Young Living Essential Oils Brand Partner #530304
P.S. Young Living has moved to our new, state-of-the-art Shopping Platform so please be gracious for any hiccups you may experience. Contact me as needed!