Jul 7, 2021 09:09 AM Central
BONITA W. SHELBY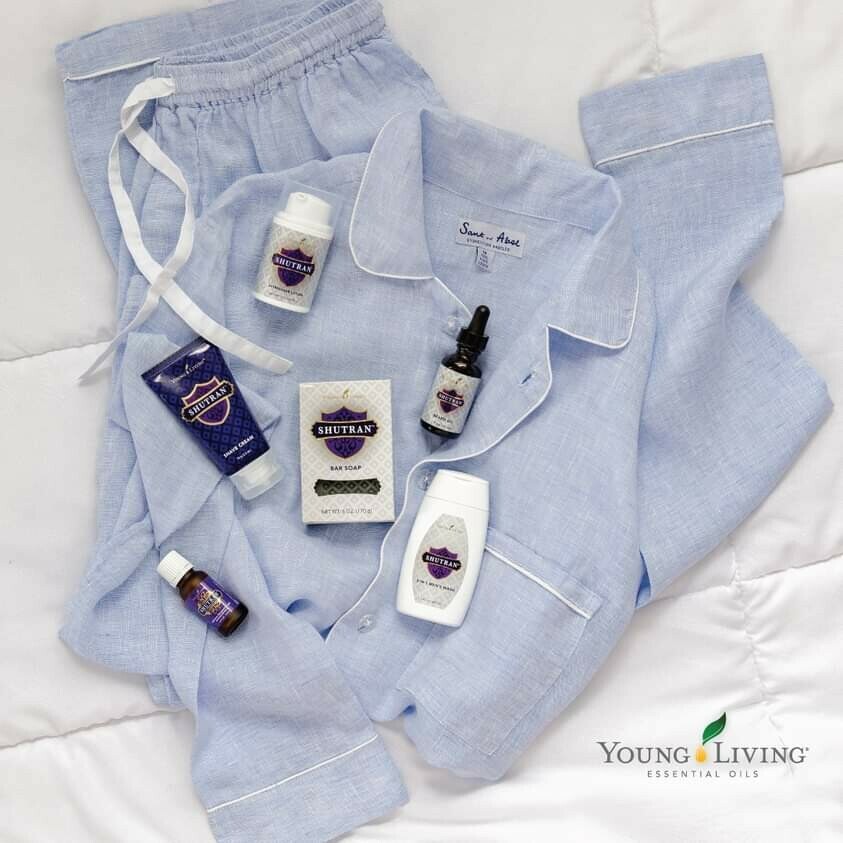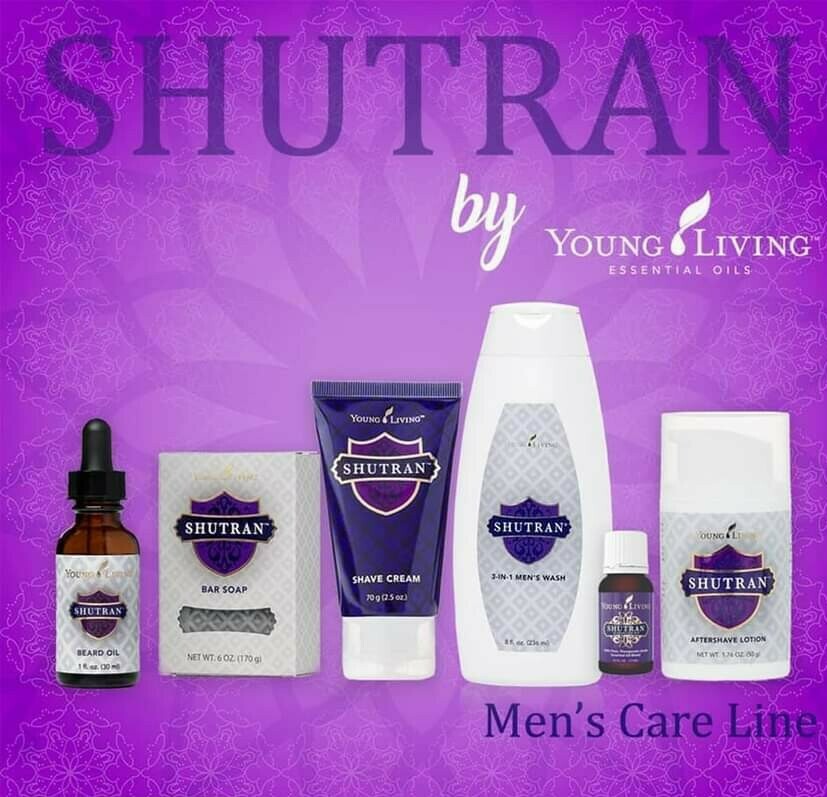 Several extra points because they are free of toxic chemicals that just smell good. For Young Living, it's always
Seed to Seal quality
aromas and highly concentrated, so less is more!
Purple pic above...Shutran™ by Young Living:
Beard (or hair) Oil
Bar Soap
Shave Cream
3-in-1 Men's Wash (Hair/Face/Body)
Essential Oil blend/cologne
After Shave Lotion
THIS Men's Care Line has our Shutran™ essential oil blend as its base which has a FABULOUS aromaaa...ooohlala! It's very uplifting and heightens the senses. Men and women love it! Next Level Self Care to Empower You!