Jun 16, 2021 11:21 AM Central
BONITA W. SHELBY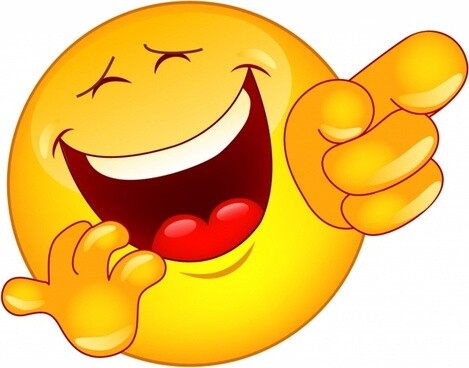 The Science:
(ARTICLE/QUOTES FROM HELPGUIDE.ORG)
The body, mind & spirit friendly benefits and wellness outcomes are aligned with Balanced, Harmonious Emotions #6 of the 7 Pillars of Next Level Self Care.
I've always liked to laugh and find humor in 'situations.' A while back, I attended an event where Michael Jr. | Comedy that inspires | Laughing on Purpose was dishing out clean comedy. Recently, I viewed his comical promotion of his book, Funny How Life Works and his weekly, priceless and humorous Facebook Live, Coco Thursday with one of his daughters. Check out his podcasts, youtubes and other media.
The Word: A merry heart does good, like medicine, But a broken spirit dries the bones. (NKJV)
Be sure to get your daily dose(s) of laughter!
Expect great things and do them by God's grace and for His glory!

Bonita Shelby
Young Living Essential Oils Brand Partner