Jun 23, 2021 08:34 AM Central
BONITA W. SHELBY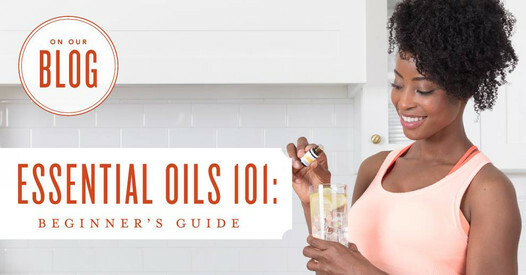 Then, cross reference the few essential oils in the Guide with those that garden and house pests run from...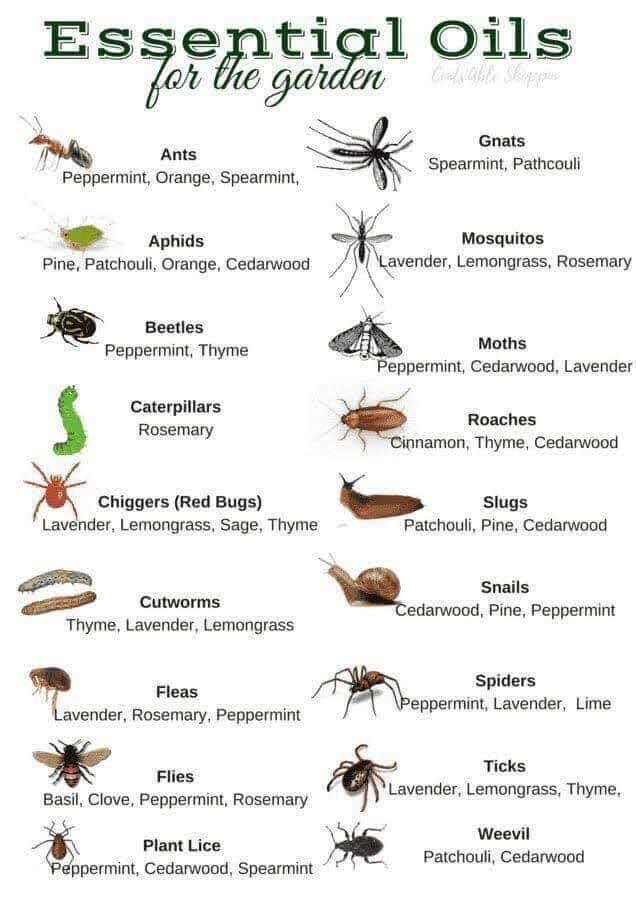 You're welcome!
If you need any assistance, let me know.
Expect great things and do them, by God's grace and for His glory!
Bonita Shelby