May 19, 2021 12:19 PM Central
BONITA W. SHELBY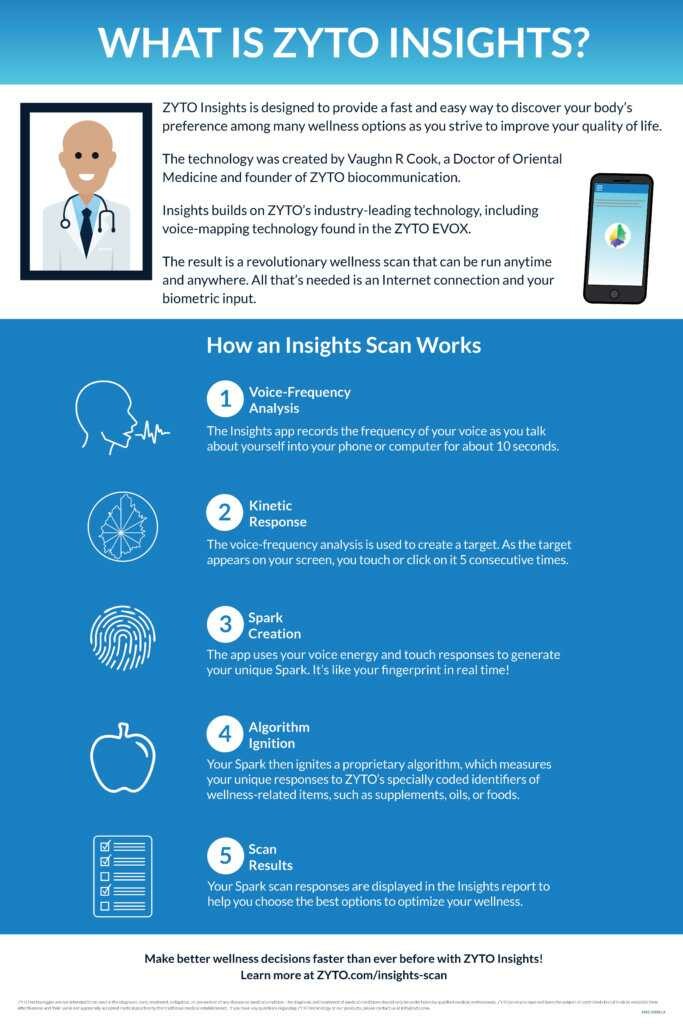 Of course it reported many things about how I could support my body systems with our industry leading YL essential oils and enhanced products. However, what I'm sharing today is the an add-on report that suggested several Complementary Therapies options that would also support my wellness.
Since I prefer steam rooms over saunas but rarely have the opportunity to use them, the Oxygen-Steam Sauna

resonated with me.

I chewed on it/thought about it for about a month, googled for more info and locations in this area, set an appointment, talked to a Complementary therapies-focused

YL

colleague, rescheduled the appointment and finally realized this would be a good, non-invasive, new thing for me to protect my wellness through detoxification.
My Oxygen-Steam Sauna appointment was this morning. Of course I applied certain YL essential oils and homemade blends to myself before leaving home so that I could enhance my experience. It was very relaxing while in it and after, I was refreshed, clearer minded and energized! I definitely will be adding it to my personal Next Level Self Care detox routine!
Expect great things and do them by God's grace and for His glory!

Bonita Shelby