Apr 21, 2021 11:24 AM Central
BONITA W. SHELBY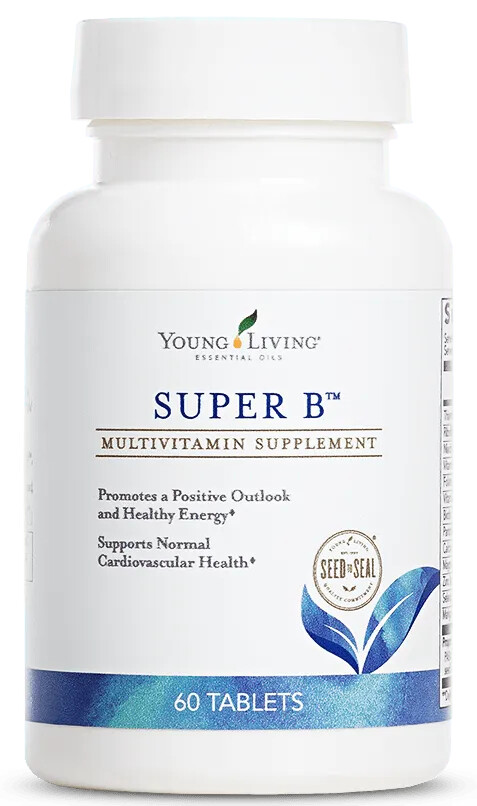 Confronting our emotions is so important because negative and even some positive emotions (excessive) can be quietly sabotaging our state of wellness. Balanced, Harmonious Emotions, is # 6. of the 7 Pillars of Next Level Self Care and if our emotions are not addressed they can cause lack of sleep, low energy levels, body discomfort and generally wreck havoc on our immune system and other systems of our body.
7 Pillars of Next Level Self Care
1. Clean Air
2. Clean Water
3. Real, Good Food
4. Deep, Restful Sleep
5. Moderate Intensity Activity
6. Balanced, Harmonious Emotions
7. Seed to Seal® (Real) Essential Oils
Hopefully, you're sleeping well
(see previous update-So You're Not Sleeping Well?)
, energized enough to do some type(s) of everyday intentional movement
(see previous update-How Are Your Energy Levels?)
, staying mobile and active without body discomfort
(see previous update-Body Discomfort?)
now consider some of our helps to promote and maintain Balanced, Harmonious Emotions.
"When our emotions take over, we often feel like we've lost control. We just want to get back to what we love without feeling overwhelmed. There's a lot to this one, but Young Living has some products that can help you turn that frown upside down such as Valor, Harmony, Joy, White Angelica, Life Nine, CBD Calm, Stress Away, and many others."
"Check out the "Emotional Support" page if you want to naturally support your emotions."
(Quoted text from our fabulous Learn, Share, Grow website, Happier & Healthier webpage)
The pic is my first preference for a powerful B Complex supplement.
If you have any questions, let me know.

Expect great things and do them by God's grace and for His glory!

Bonita Shelby

P.S. If this is not your challenge, please share with anyone for whom it may be.