Mar 17, 2021 09:50 AM Central
BONITA W. SHELBY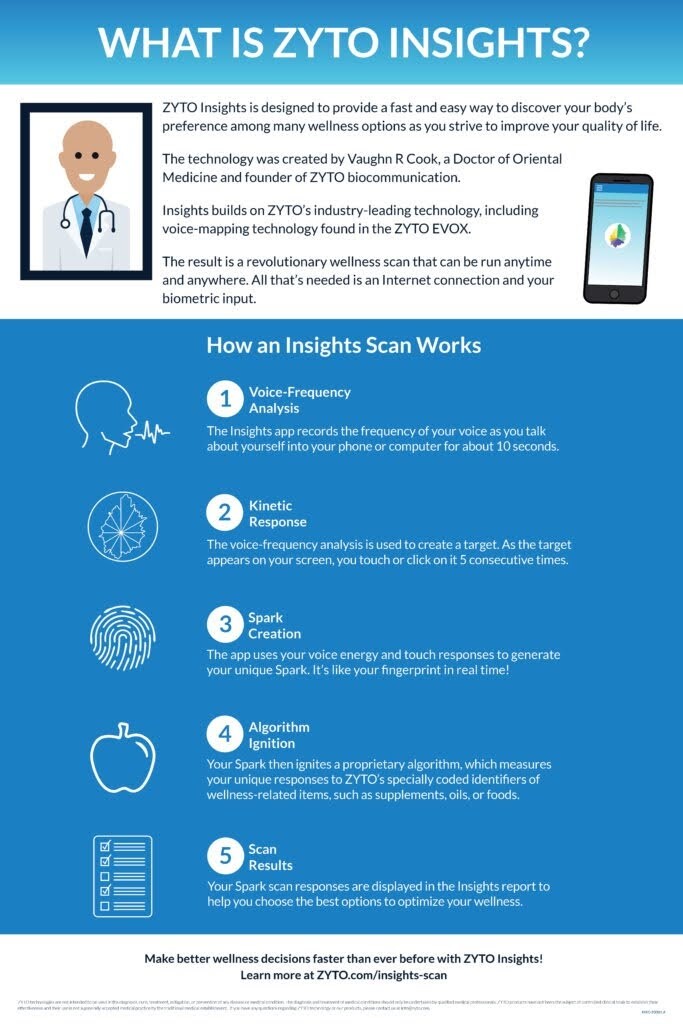 I am so excited to extend this unique opportunity, at no charge, that taps into and reports on the current wellness state of your body overall, select body systems and lifestyle factors and your best wellness options from our Young Living lifestyle products!
It also includes other supportive services or therapies you may want to consider.
Insights is a wellness screening tool from one of my long-time resources that can be done remotely via

your tablet, laptop, or computer

, using your voice and movement responses! How cool is that! (Yes, deep too!)
God has given us everything we need for life and godliness through knowledge of Him.
Reach back to me to schedule your Insights scan... call/text 301-250-0233 or respond to this email

with 'Schedule Insights.'
Expect great things and do them by God's grace and for His glory!