Dec 23, 2020 08:13 AM Central
BONITA W. SHELBY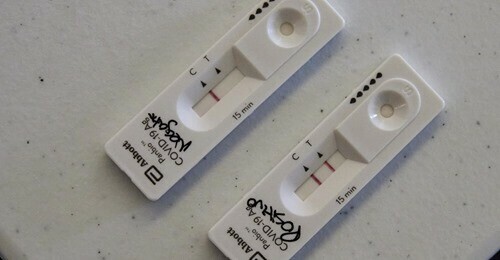 THIS is what happens when you are progressive and move forward to implement Rapid Antigen Testing to open up schools. Just imagine using it at home to open up other daily life activities.
As of today, December 23, 2020, Rapidtests.org has posted three case studies at: a small, private high school in the Midwest, Independent schools in Philadelphia and at-home testing in German school districts.
Expect great things and do them by God's grace and for His glory!
Bonita Shelby