Nov 25, 2020 09:04 AM Central
BONITA W. SHELBY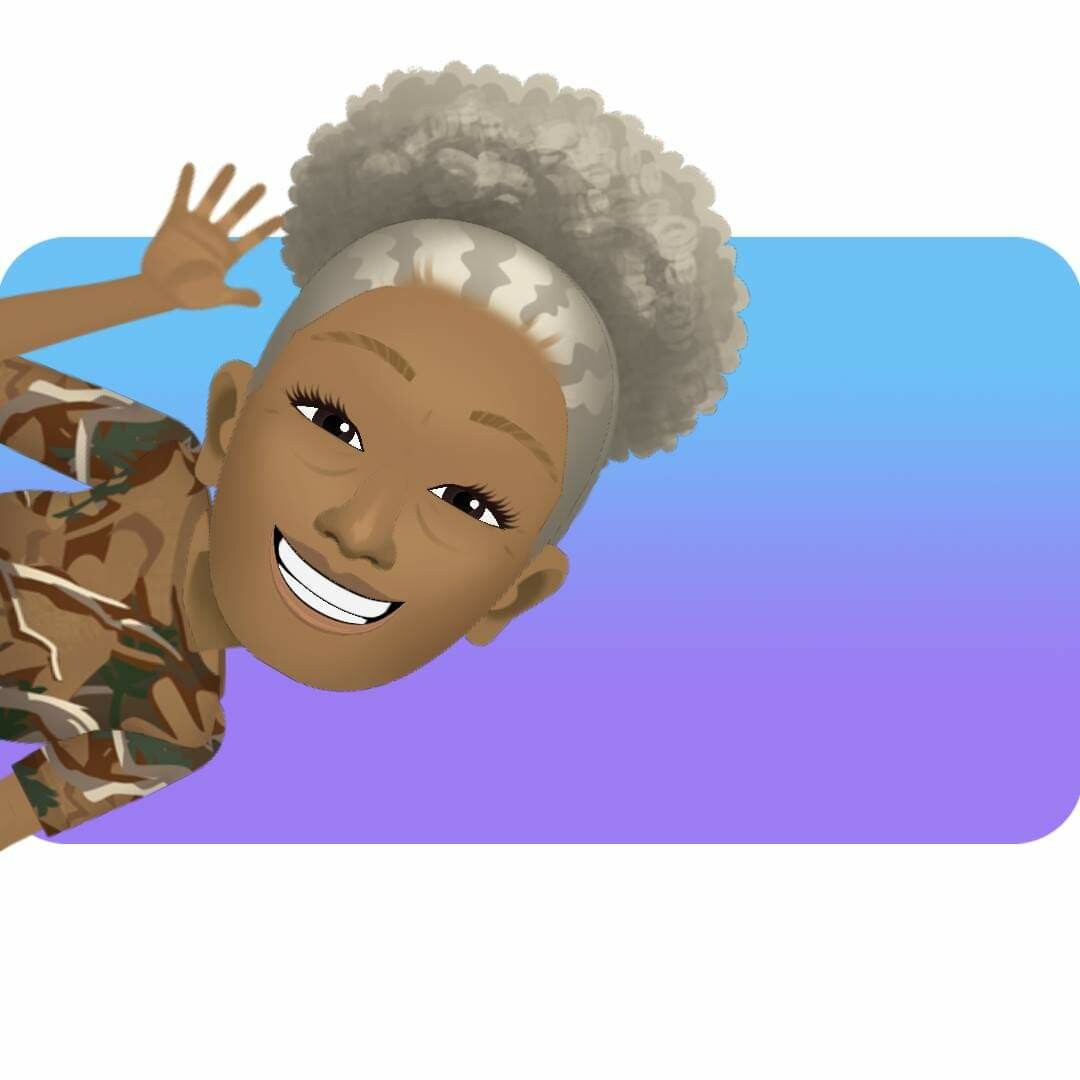 I am grateful for many things, especially during this season of Thanksgiving.
Here are a few:
I am grateful that you opened and are reading this email.
I am grateful for those of you who consistently use Young Living Essential Oils and infused products to support you on your wellness journey.
I am grateful that God has given us everything we need for life and godliness through knowledge of Him.
Maintaining a gratitude mindset, especially in the midst of challenges, keeps us at high energy/frequency which promotes spiritual, mental and emotional wellness that directly affects physical wellness.
For what are you Grateful! Thankful! ???
Happy, blessed Thanksgiving season to you and yours!
Expect great things and do them, but God's grace and for His glory!
Bonita Shelby