Nov 4, 2020 09:44 AM Central
BONITA W. SHELBY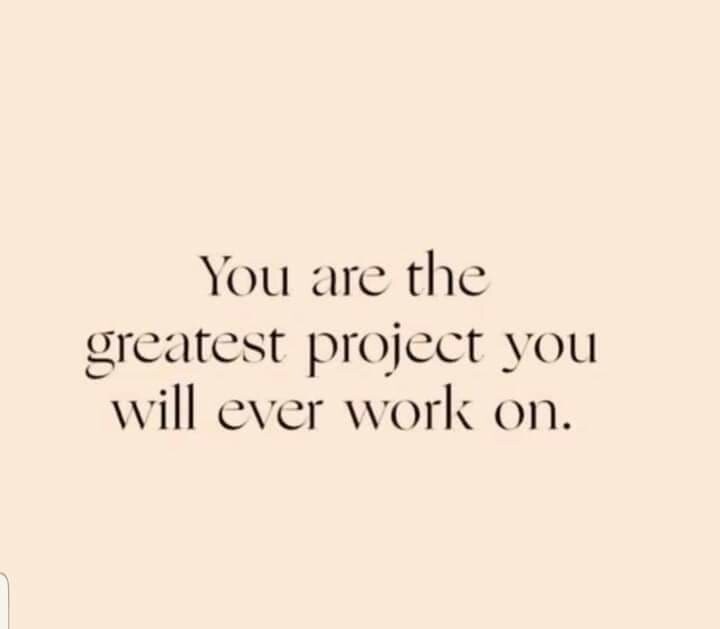 There's a fabulous training coming up this Saturday, November 7, 2020 (and Sunday) presented by my fav and first YL Trainer, a sweetheart, Cherie Ross, RCD. It will be held live in San Antonio, TX with online access for the Saturday training and replays of both days for 90 days. I purchased my ticket and plan to have several free showings and discussions with anyone interested over those 90 days.
Cherie Ross is a walking and living testimony of overcoming several health challenges who loves to and graciously shares with others.
Here are the links for more information:
Next Level Self Care to Empower You!
Expect great things and do them but God's grace and for His glory!
Bonita Shelby