Sep 23, 2020 09:38 AM Central
BONITA W. SHELBY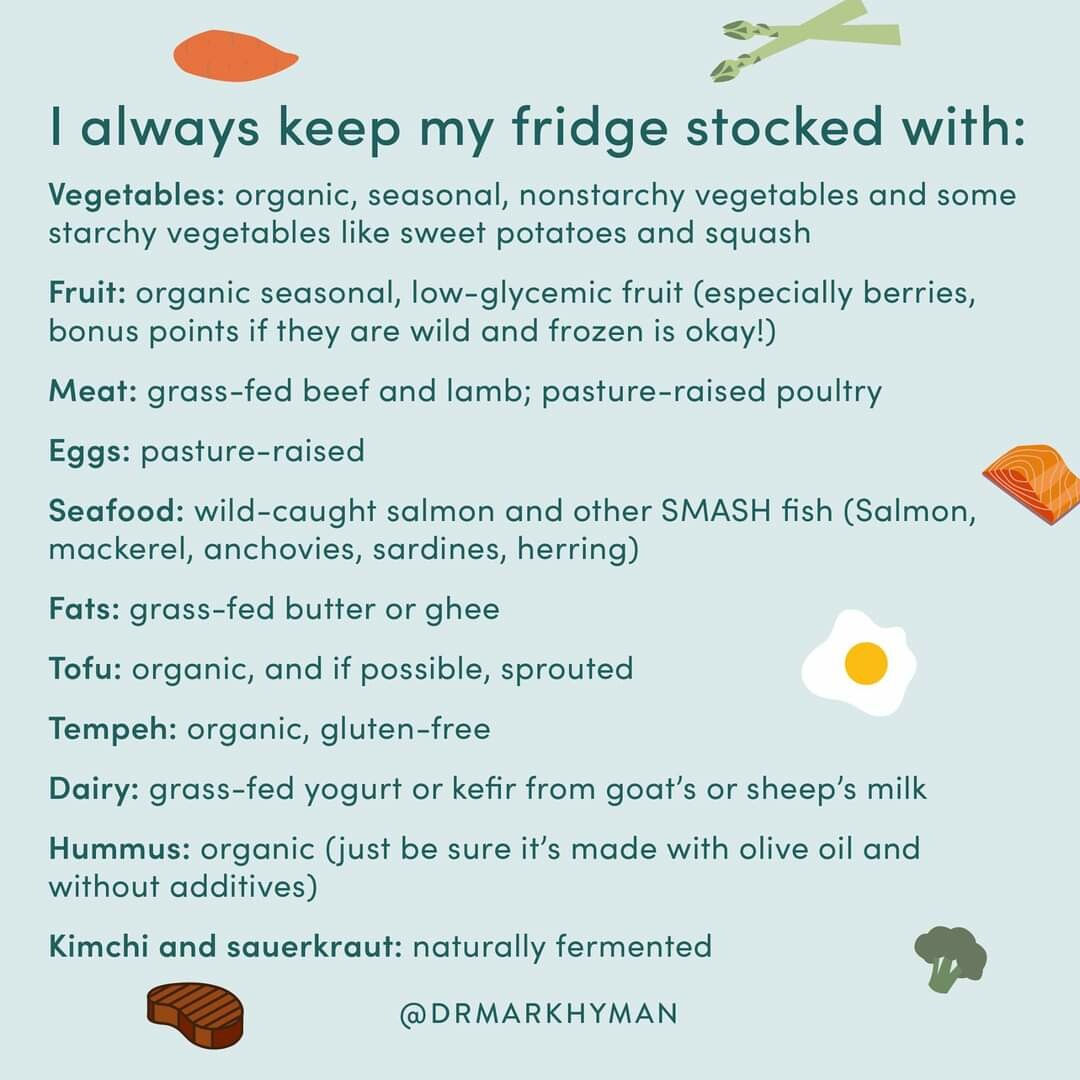 Could your body be tired of eating the same foods? Mine was and I didn't know how much it was tired of the routine. I'd thought about changing some food items and then #BOOM in comes our Insights Basic Foods scan with its Eat More and Eat Less listings.
As an example, for Eat More, it listed Raspberry at the top of the Food Score list and then Collard Greens! I haven't had raspberries for years and I love raspberry sherbet but haven't had that either in eons. I've been preferring Kale over Collards but will switch them up after my Kale runs out.
Well, I bought some fresh organic raspberries. The first day I had them in a bowl with a banana and walnuts. #yum and my body was happy too! I froze the rest and the next day I made a smoothie with some of the frozen raspberries, refrigerated/cold banana, walnuts and NingXia Red. #yum #yum I now have a new fruit to enjoy, even if I have to get frozen organic during the winter.
The Adaptability scan Report helped me to know how to purposely use the stock of essential oils and supplements I already have. The Services Report had several items and Music Therapy was one I could immediately do. I found a Smooth Jazz YouTube for easy listening. The Body Systems Report is amazing. You must see these Reports to believe it.
Wouldn't you like to know what foods are on your list?
Let's Design & Work the Plan from the Insights Adaptability and/or Systems reports.
My offer for free Insights scans is still waiting for you to claim. (NOTE: Your scans needs to be done by 9/30/2020.)
Are you in? Let's get them done...
Expect great things and do them, by God's grace and for His glory!
Bonita Shelby