Sep 16, 2020 08:05 AM Central
BONITA W. SHELBY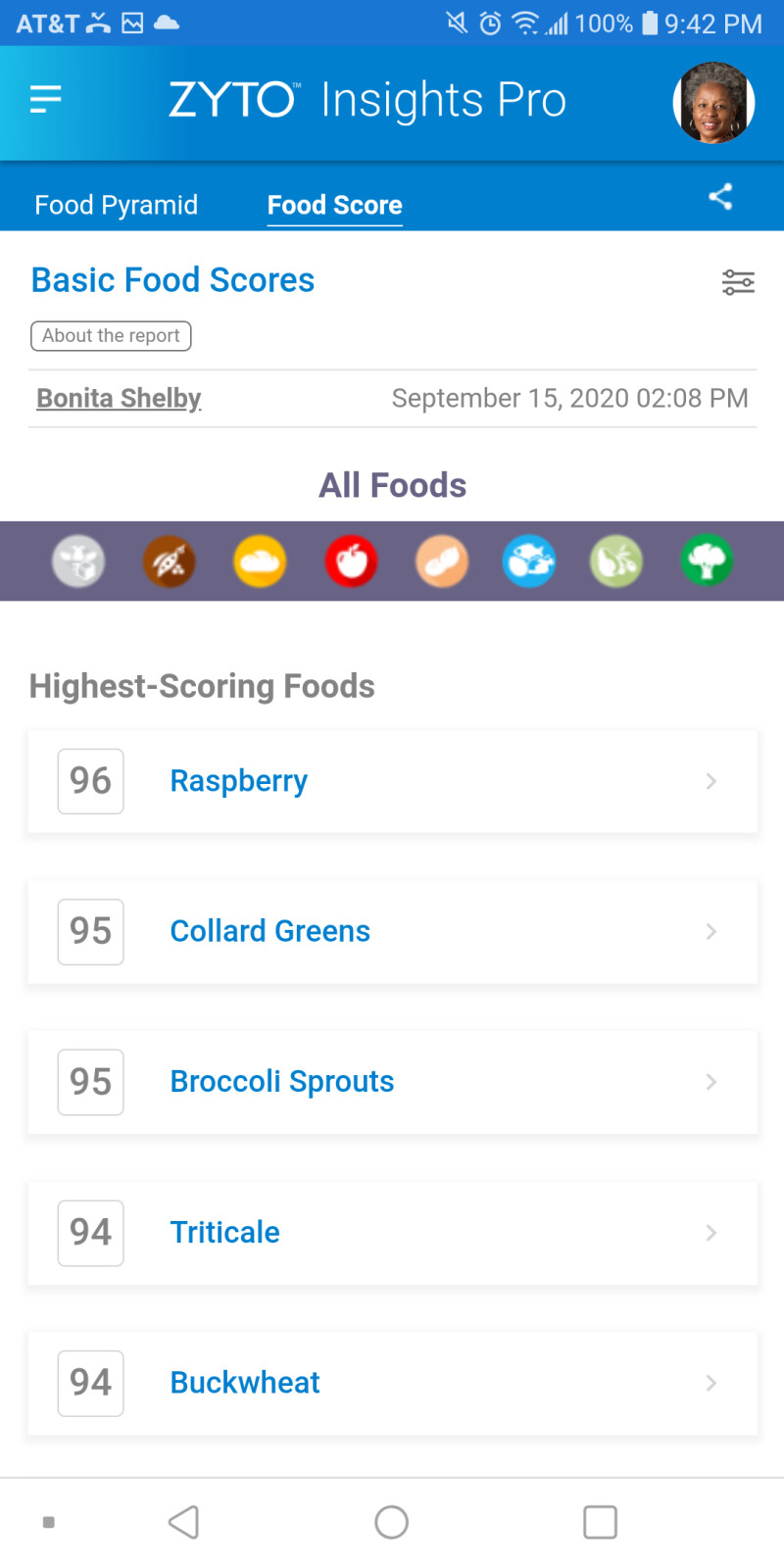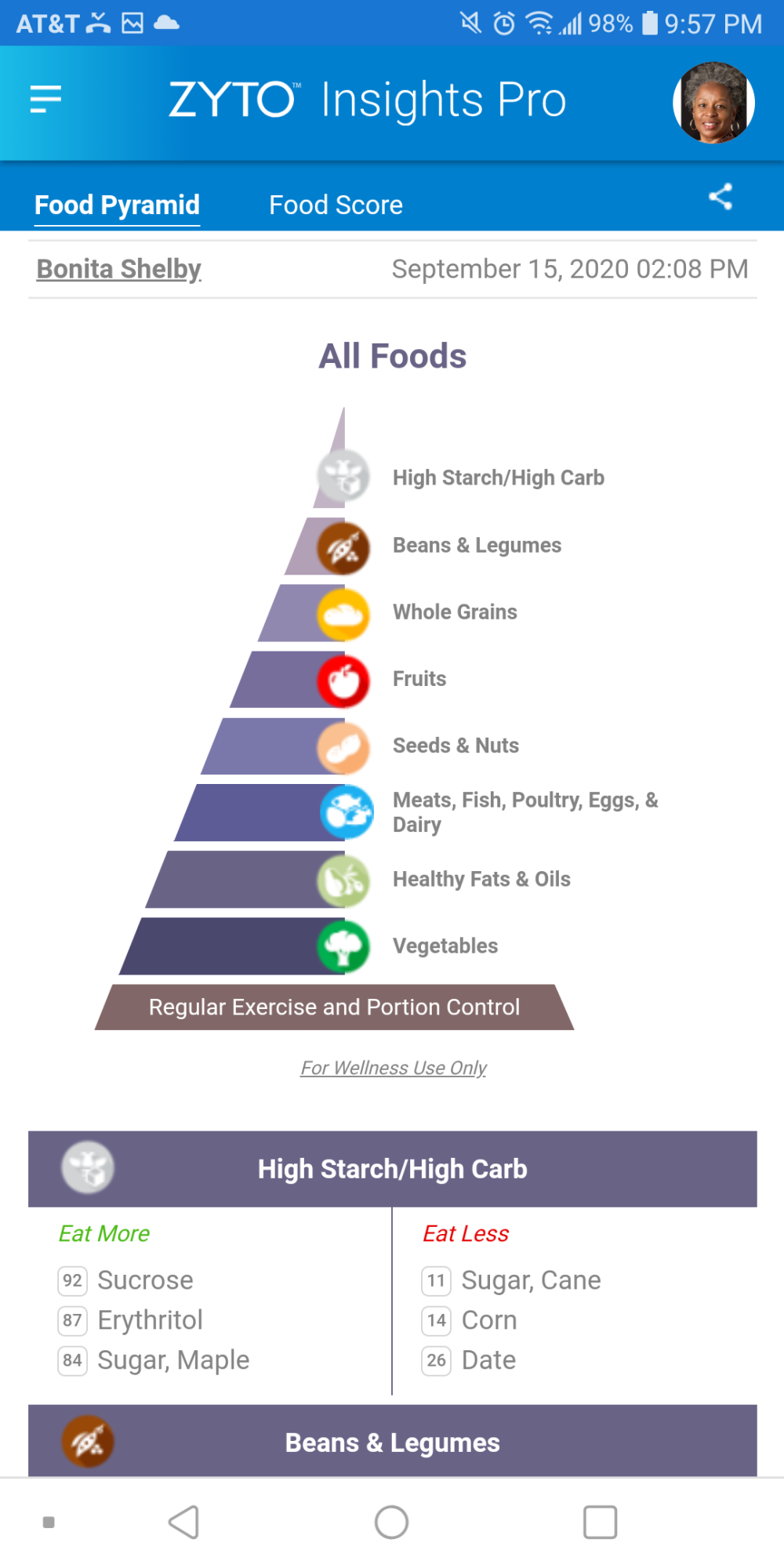 ZYTO Technology has done it again! We now have a cool program that will quickly and easily do a scan, even remotely, without a hand cradle. I'll stop right there. No need for a hand cradle. THIS is huge! No barriers...
Anyone who wants a scan can get it using only their smartphone, tablet, laptop or computer.
Personalized Reports...
Wellness: Emotional, Energetic, Functional
Services: that may enhance your self care
Basic Foods
: see
my report
pics
glimpses
(Basic Foods can be done alone and biweekly for your shopping list)
🍴
FYI: (Organic Pure) Maple Syrup is my fav sweetener; they called it and I'm on the right track for my sweetener! 🙂
I'm scheduling remote scans starting next week. When do you want to schedule your remote scan? Insights Pro. No barriers...
P.S. We are on Day 3 of our 3 Day Drink More Water Challenge! Two participants decided to extend to 5 days! I'm in too so it's three of us so far...
Expect great things and do them, by GOD's grace and for His glory!
Bonita Shelby