Sep 2, 2020 11:06 AM Central
BONITA W. SHELBY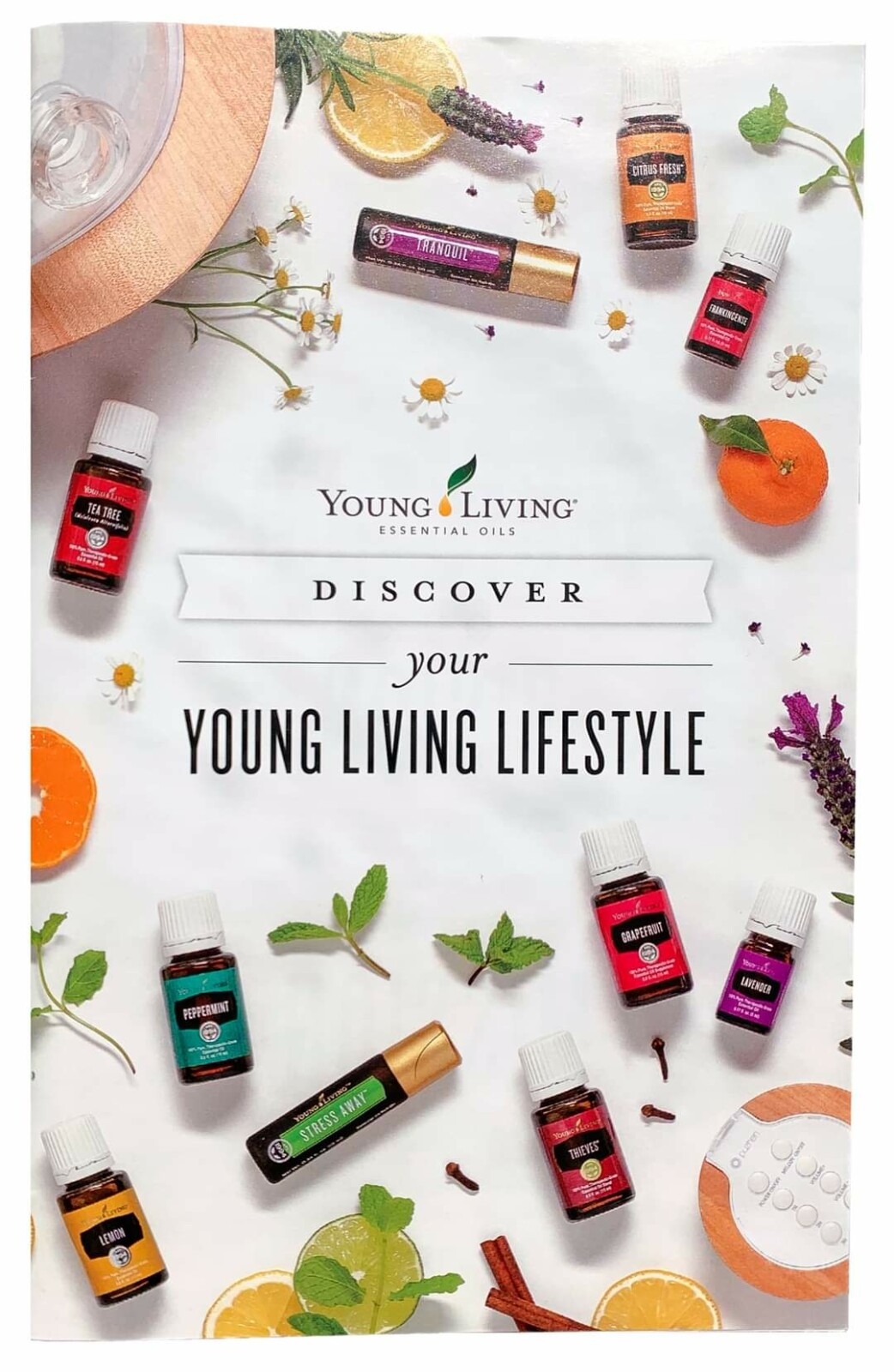 There are three schools of thought/models in training on how to use essential oils. My training in the French Model is based upon using our Seed to Seal, Young Living Essential Oils. In the French Model, we use them by:

1. Inhalation - through the nose
2. Application - through the skin, with or without dilution with a carrier oil (without dilution is called 'neat' to the skin).
3. Ingestion - through the mouth

The French Model opens up amazing experiences with our essential oils as a LIFEstyle:
Diffuser or AromaDome
Roll On
Raindrop Technique
Aroma Freedom Technique
Cook and make beverages (just the same as if they were fresh or dried herbs, but less is needed)
plus many more...
NOTE:
There are some essential oils that need to be diluted because they are "hot" oils or because the skin may be too sensitive to have them applied neat (i.e. Oregano, Cinnamon...)
To confidently use essential oils neat and ingest, they should be unadulterated.
Many of us have been using the French Model with our Young Living Essential Oils and some for two or more decades. I've used them successfully for almost two decades and will continue to until my time is up in this earth realm.
GOD bless you and receive what He has already provided and is restoring for such a time as this!
Expect great things and do them, by GOD's grace and for His glory!
Bonita Shelby