Sep 9, 2020 11:26 AM Central
BONITA W. SHELBY
Do you need to drink more water? I certainly do and I'm jumping into a 3 Day Water Challenge on Monday, September 14, 2020 and I'd love for you to join me.
You can drink plain water, add fruit or our Vitality citrus essential oils of your choice. Again, how you decide to drink your water is your choice! My only suggestion is that you not drink tap water. Let's drink more water...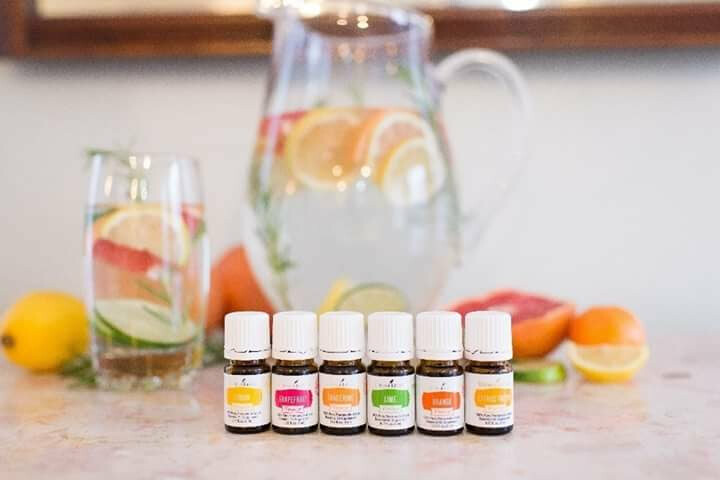 Expect great things and do them, by GOD's grace and for His glory!
For more info about the 3 Day Water Challenge, email, text or call me...
Bonita Shelby
301-250-0233