Jul 22, 2020 10:56 AM Central
BONITA W. SHELBY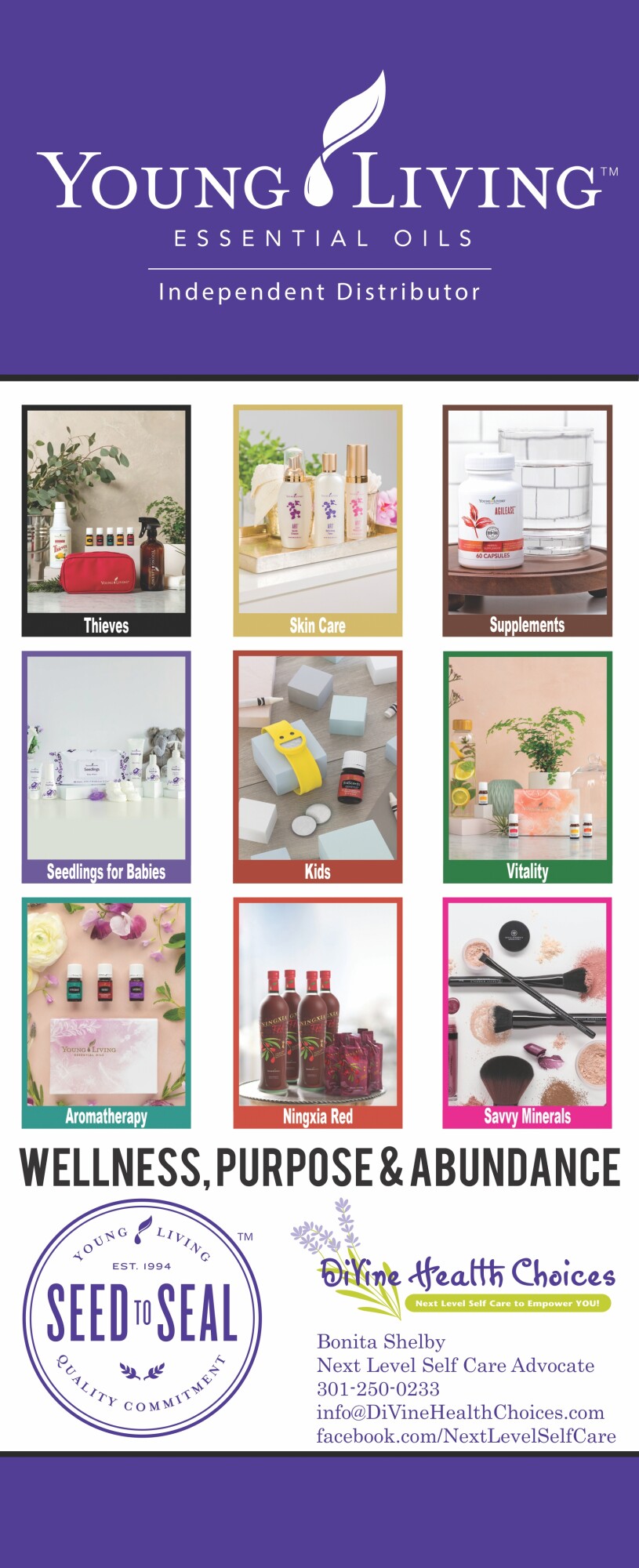 AND my banner doesn't have ALL of the categories/types of Seed to Seal (clean) LIFEstyle products, like:
Men's Care
Weight Management
Foundation Nutrition
Cleansing Nutrition
Targeted Nutrition
Healthy Cooking
Hair Care
Dental Care
Pet Care
CBD/Nature's Ultra
We are blessed and love our provisions!
Which ones do you have? Which ones are your favorites? Which ones have you not opened yet? Which ones interest you? Which ones do you need/want more information?
Expect great things and do them by GOD's grace and for His glory!
Bonita Shelby
301-250-0233