Jul 1, 2020 10:52 AM Central
BONITA W. SHELBY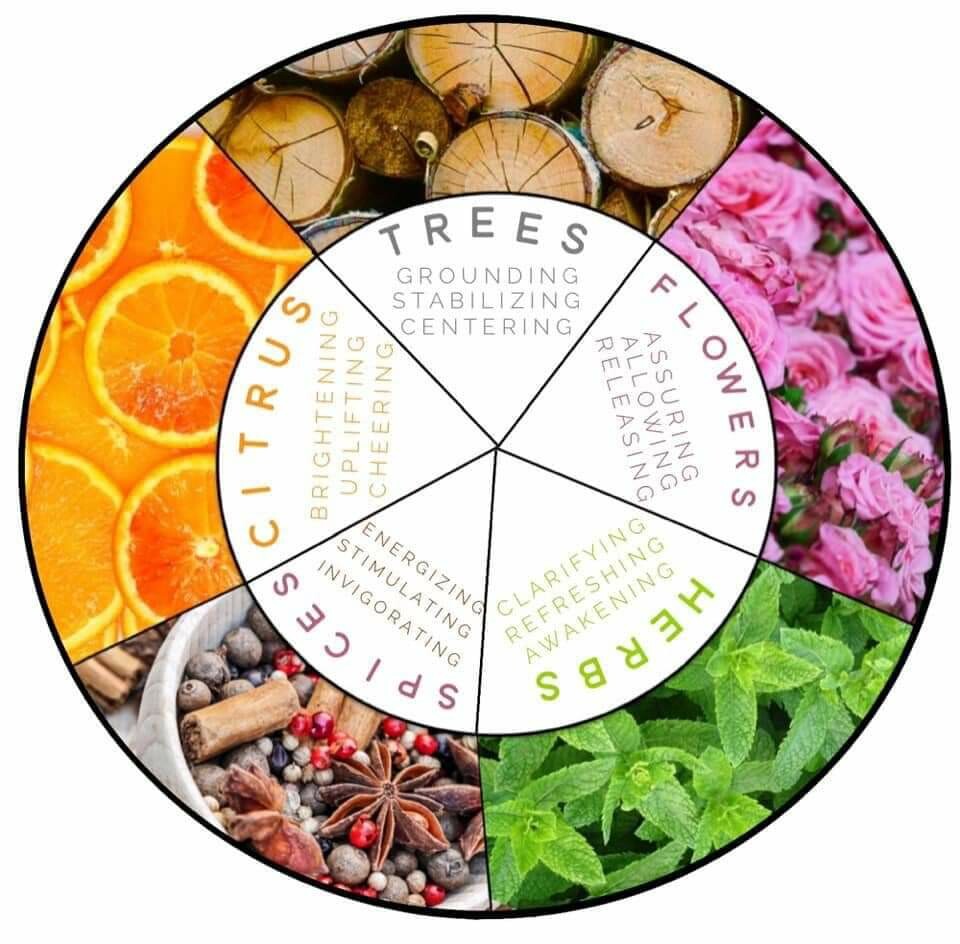 UPDATED July 2, 2020...
Our 2nd #WellnessWednesday monthly Zoom event is July 8, 2020!
Essential Oils Basics: Embracing the Gifts will be presented in tag team format by me, Bonita Shelby & Cynthia Crockett.
These amazing gifts from the Plant Kingdom have a lot to offer us to enhance our everyday LIFEstyle.
We have prepared an informative but most of all, empowering event, especially being sure there are some AhHa! moments!
Come find out what, why all the talk about essential oils; bring your questions; we want to answer them.
Expect great things and do them, by GOD's grace and for His glory!
Bonita Shelby