Jun 10, 2020 05:44 PM Central
BONITA W. SHELBY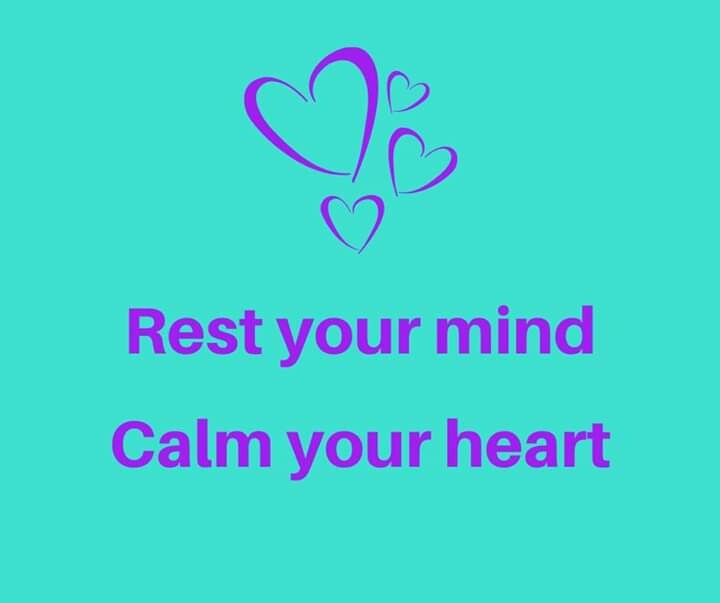 Yep! It happened! It's been years since I've had that happen to me.
It all started around 2 AM and went on till around 4 AM. I awoke and it first started with the other end, nothing unusual, except the time. Then in and out of bed, it continued but not bad because I always believe that if it wants to come out, good, come out.
I didn't feel sick but I wanted to calm and soothe my digestive system so I used my stand-by-me, Seed to Seal essential oils, Peppermint and a blend, DiGize. They did what I expected but evidently it was something in me that needed to come out. So, close to 4 AM, the mouth watering started. It stopped but later it started again. I said, again, if it wants to come out, good, come out. And, it did. It was over very quickly and without anguish; like a baby suddenly popping out in the birthing process.
I looked back and realized there were several reasons this happened.
I had been eating all my meals lately while multi-tasking...

Gulping food down, not chewing properly, no time to settle or belch, if needed...

Not consistently taking my Detoxzyme capsules to help break down the food

Eating too much, especially since my stomach had shrunk after a 40 day fast and prayer at the end of last year to January of this year

Eating past my Intermittent Fasting 'eating' time of 6:30-7 PM

Eating and going to bed too many times

The loosies were not enough to get the overload out and over

Whatever it was, it was in my stomach and not my colon

Oh, but that last homemade Brownie at 8:30 PM

Working through several stressful events the day before
Most important: My stomach has always been the area that negative emotions wreck havoc on. Feelings Buried Alive Never Die, a powerful, revelatory book helped me to connect the dots in the Emotional Wellness area.
So, now I feel good and with my system cleared out now, I'm eating consciously and doing a better job of doing the things opposite of all of the above.
I hope this wasn't too gory for you but sometimes we have to go there in order to get the point across and be transparent.
Thank you for listening and considering. If you have any thoughts or questions, email me back...
Expect great things and do them, by GOD's grace and for his glory!