May 27, 2020 09:55 AM Central
BONITA W. SHELBY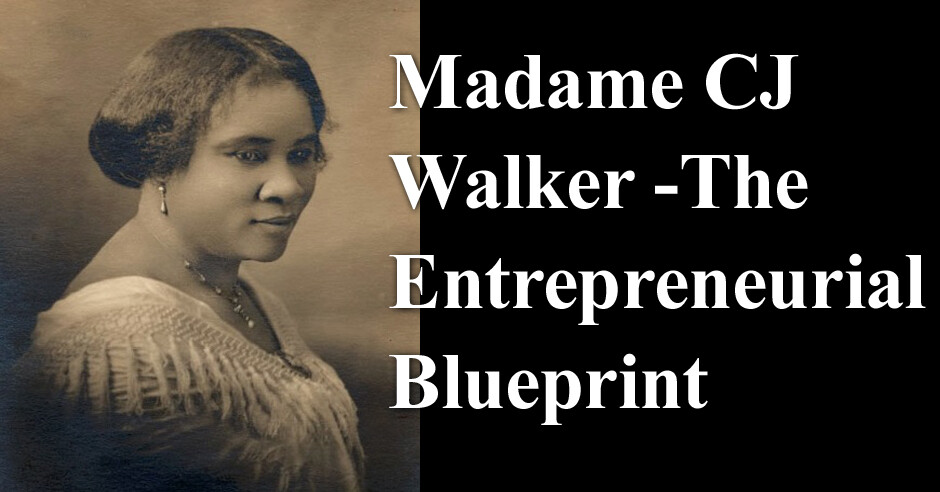 Yep, it's #WellnessWednesday and I have a few questions:
Have you seen Madame CJ Walker, the movie?
If not, would you be interested in watching it together online? (Or if you've seen it, how about again?)
If so, reach back, I'm gathering up some folk to watch & then discuss it. I found a cool way for us to legally watch it at the same time!
I understand it's a powerful movie with great takeaways!
I make DiVine Health Choices.
I practice Next Level Self Care.
Expect great things and do them, by GOD's grace & for His glory!
Image from Urban Intellectuals
"Busy Making My Ancestors Proud"