Apr 22, 2020 08:23 AM Central
BONITA W. SHELBY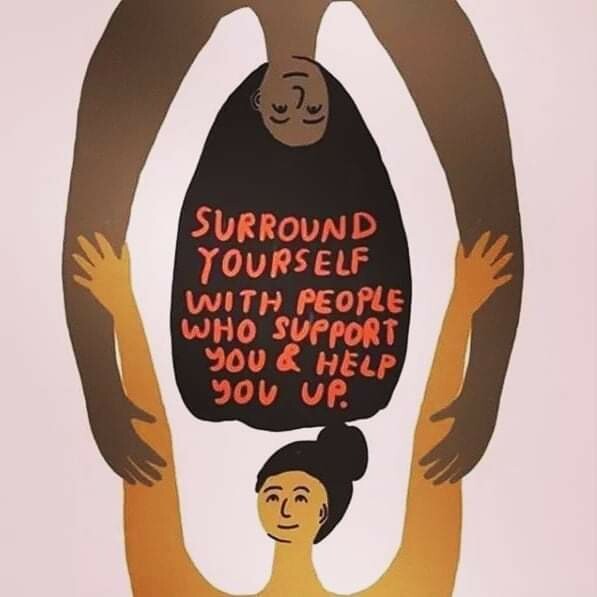 This post is one of reflection and consideration...
Many of you do agree with that question. How can you tell? You've seen this unusual time as a type of RESET to make positive changes in your life and those you care for.
If you don't agree, I pray you're not the person w/ a fixed mindset who is stuck in harmful or mediocre habits, tradition, routine & comfort who refuses to consider anything different. Please don't miss this opportunity!
Consider this...
Those of us who are of a growth mindset are constantly open & excited about learning & doing new things, embracing better habits, adventure & living outside the box. Everything is not perfect for us but we always look, hope, learn and do for The Best That is Yet to Come!
I see so many opportunities right now and I refuse to miss them. I AM embracing changes that will help me move toward balance in all areas of my life!
Spiritually
Mentally
Emotionally
Physically
Family
Professionally
Financially
Socially
Recreationally
If you are on this path, reach back so we can see if we have mutual interests and can help support each other.
Expect great things and do them by GOD's grace and for His glory!