Apr 15, 2020 09:44 AM Central
BONITA W. SHELBY
All of them...like the products you use to clean your home, your office, yourself, your family, your pets and your environment, wherever that may be for you.
Why should you be concerned?
It directly impacts your state of health/wellness and your overall quality of life! What you knowingly or especially, unknowingly, allow to be put in or on your body
affects your body, mind and spirit in multiple ways. This happens naturally, especially through
breathing (into your respiratory system) or applying (to your skin/integumentary system.)
Could it be that harsh chemicals are silently affecting the functioning of your organs, body systems and health/wellness?
How could this be?
Skin...irritations, seen and felt
Heart & Blood...abnormal manifestations
Brain...affecting focus, memory, concentration
Female & Male organs...fluctuating hormones
Immune System...over stimulation
...and the list goes on...There are other studies and information provided by the Environmental Working Group and other front line organizations. Please do your own research. If you'd like to discuss, please reach back.
What to do?
Reduce the toxic load on your body. Please don't resist/reject knowledge that can help you have an even better quality of life!
My choice
(for almost two decades)
to clean up my cleaning products, is our top of industry, Thieves product line. It's clean, effective and has a clean aroma!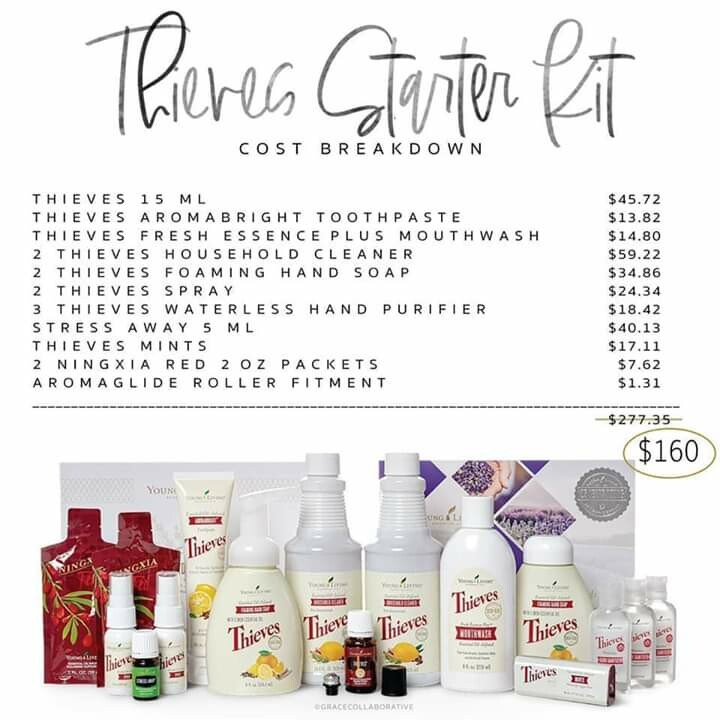 Nothing in this article should be seen as diagnosing, prescribing, treating or claiming cures for any disease or sickness. Please consult your chosen health professional as necessary.
Expect great things and do them by GOD's grace and for His glory!